Feb 28 2015 4:13PM GMT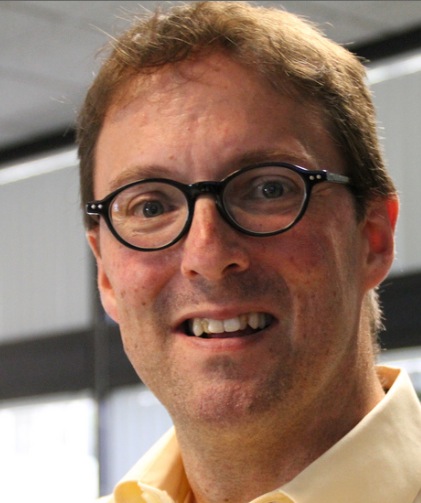 Profile: Jeff Cutler
Tags:
I'm regularly baffled by the incongruous nature of security in this country. We seemingly don't have a set of standards – or even common sense – when it comes to locking down our valuable data assets and letting others remain accessible.
The event that brought this fully to mind was when I was watching Ocean's Eleven for the fortieth time. Specifically when the group of thieves is able to get a cart with a person inside into the main vault at the Bellagio hotel and casino.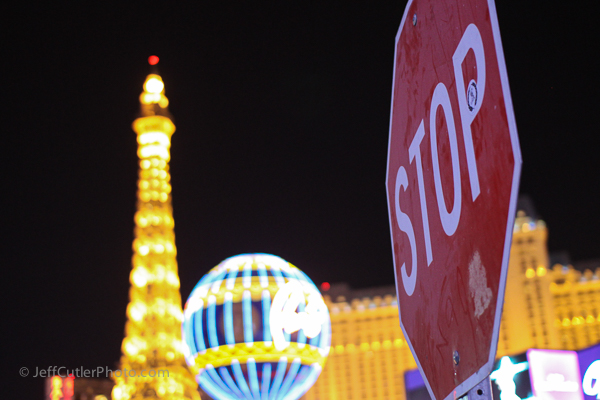 Yes, it's fiction, but the similarities in security emphasis astound me when it comes to day-to-day activity.
Here are a list of scenarios that I'd like you to examine. At the end, I'll tell you which ones actually occurred because security was so lax.
A Facebook page was created and the 'person' on the page was followed by news outlets and other fact-aware businesses.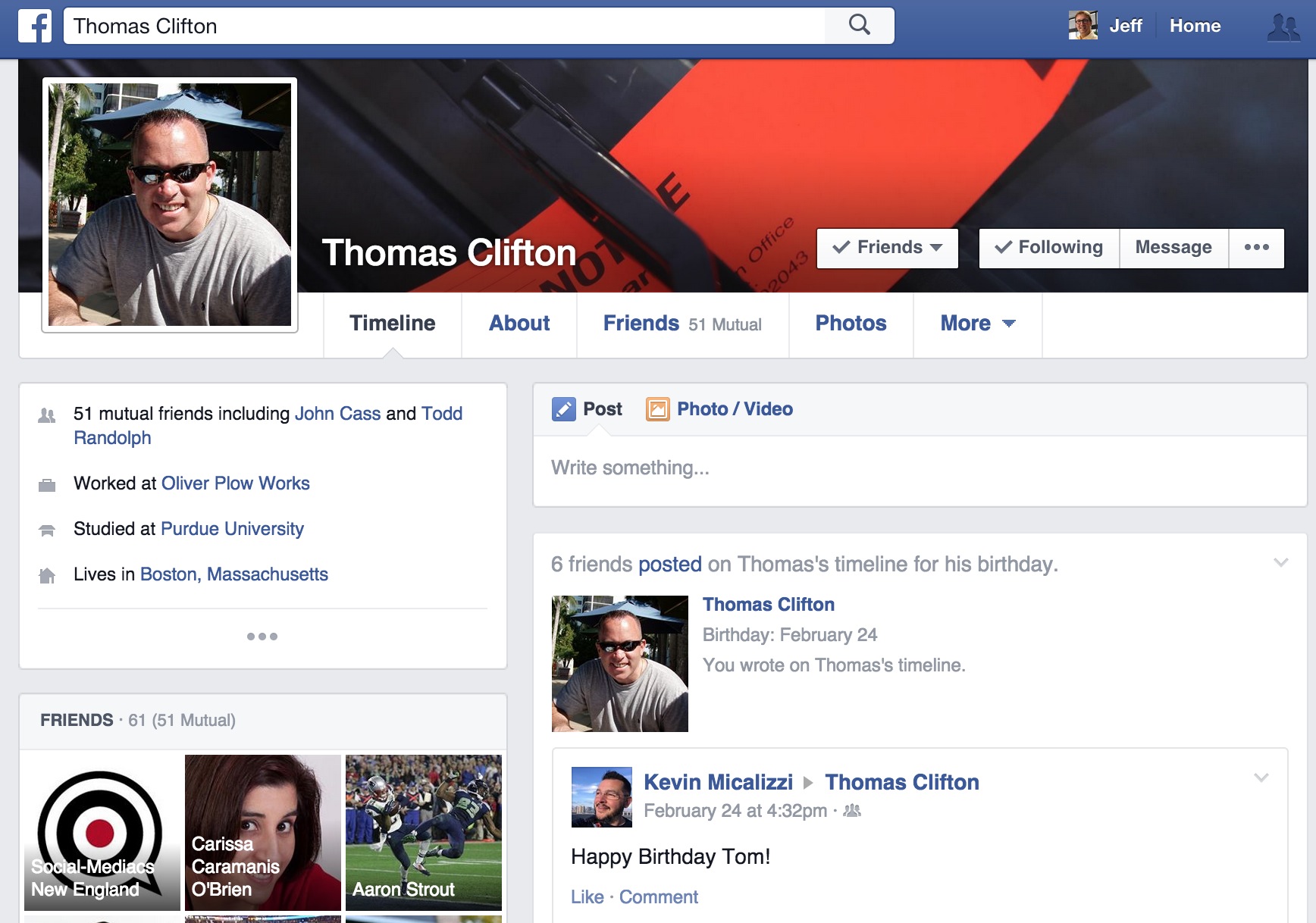 Thieves posed as real estate agents and were able to have unfettered access to homes in upscale towns near Boston at regular times during the week.
A car thief was able to steal an expensive vehicle just by standing around outside a luxury hotel and pretending to be a valet.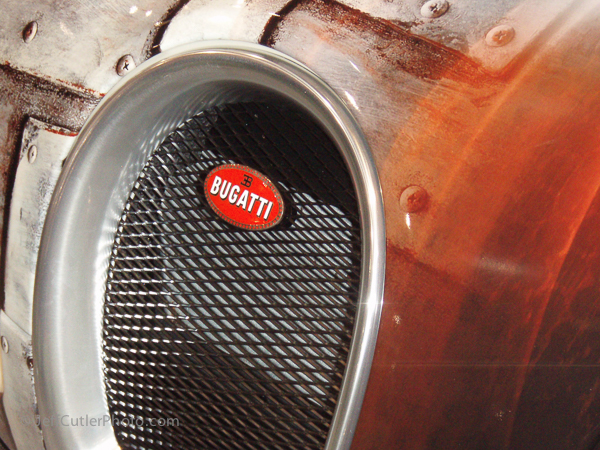 People were able to get medical services just by saying they were someone else at the reception desk at a doctor's office.
Criminals were able to steal the credit card and ATM card data of dozens of people in a busy city just by putting a skimming device on a bank ATM.
Had enough? All of these – except the medical scenario actually occurred at one time or another in the past couple years. In fact, as security becomes more of a focus at the high end, more crimes will happen in situations where technology plays a much smaller role.
Take the valet car attendant, for example. That's an easy scam. Just get some black sneakers, black jeans and a jacket and you can probably take any car you want from a person pulling up to a hotel.
The Facebook scam has been done hundreds of times and I actually use it as an example in my social media training sessions.
The real estate scam is an oldie but a goodie. Seldom to listing agents require you to show ID when you visit a broker or regular open house. You're not going to run off with the entire property, so where's the danger? It lies in figuring out the home security and coming back at a later date to clean out the house.
And skimmers are regularly found on all types of credit card machines all over big cities.
So, what are we to do if we want to remain safe and secure? Pay attention. Don't allow yourself to get fooled by people, devices or situations. Have your wits about you and maintain good passwords for all your accounts – social and financial.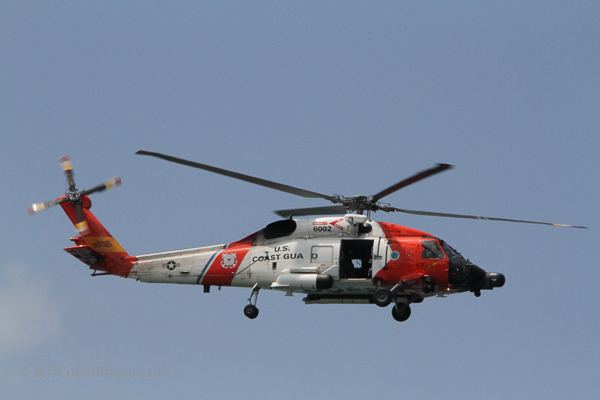 And most of all be skeptical. Keep your belongings secure, store copies of ids and credit information in a safe deposit box and in a secure online repository. Then ensure anyone you have as an agent for your stuff (home, car, social account, bank account) treats those things with the same care you would.
It only takes getting burnt once to make you wake up and pay attention. Why not do so before something bad happens?
What do you do to remain safe and secure in your daily life?