Jan 30 2015 11:12AM GMT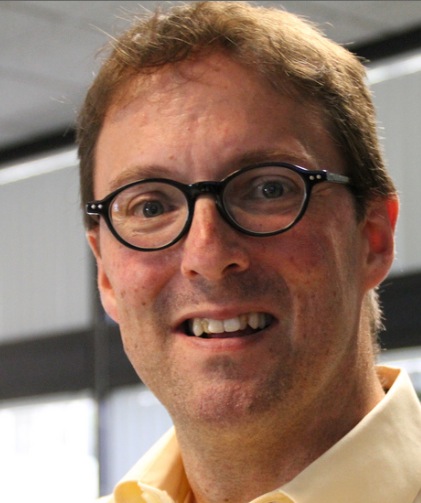 Profile: Jeff Cutler
Tags:
Here comes the 2015 Super Bowl. It's Sunday (a couple days from now) and the New England Patriots will be playing the Seattle Seahawks to decide the championship of the NFL. What's that have to do with security? Everything!
If we look at both these football teams, they are predicated on good security across the board. In the Seahawks' case, their security is defensive. The entire team runs around the field with an energy similar to that emerging from a killer beehive. They chase the opposing quarterback, they smash running backs and receivers. They use their special powers to create fumbles and interceptions, knock players to the ground like a boxer does to his or her opponents, and often win games.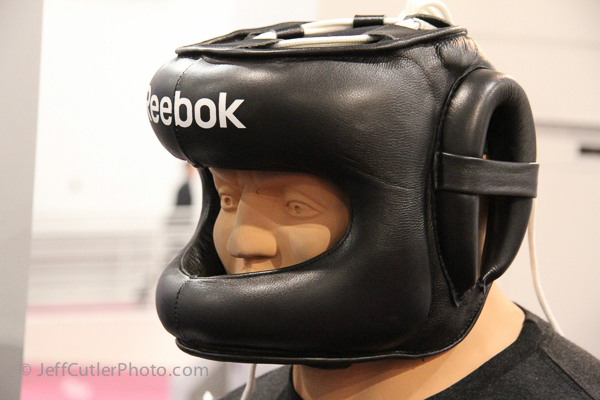 On the other side of the ball is the Patriots' offense. Their security is based solely on protecting their golden-boy quarterback. The New England offensive line endeavors to give Tom Brady enough time to find open receivers, dump the ball off to his running backs and tight ends, and sometimes even run the ball himself.
It's going to be quite a match this Sunday, but the takeaway lesson here is building your business so it has a strong offense and defense as well. In four points, we'll look at that process.
First, your organization must be proactive (offensive) in thinking about what data it needs to secure and what systems and facilities are most valuable. By identifying these up-front, an effective protection plan can be put in place (that's step three).
Step two is communicating your plan to your team and vetting your personnel. This included provisioning employees, deciding who has access to what systems, and implementing security protocols in case of a disaster, loss, breach or other security event. Further, you need to get IT and the C suite on the same page – it's a teamwork thing and it's not solely in the NFL. It affects EVERY organization.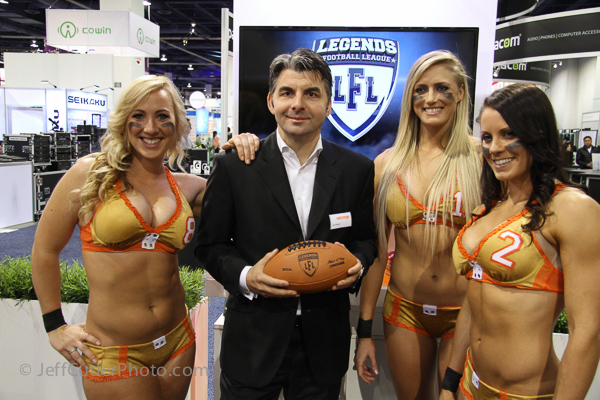 You're all working from the same playbook, so you educate everyone about their particular role and responsibility when it comes to keeping the business and its property safe.
Step three is the protection plan. This is your Seattle defense step. You need to be vigilant in log management and evaluating possible weak points in your systems. To do this correctly, you should focus on scenarios that might occur in house or from outside agencies. Also take a little time to educate yourself and your whole team about what's happening to your less-prepared competitors. Are they the Targets and the Home Depots? You can learn from their mistakes.
Fourth and final step is response. In the same way Seattle will try (and probably succeed) in intercepting Patriots passes, you need to respond quickly and decisively to events. Ensure that a breach of your technology or physical plant is identified and closed quickly. Get your players trained in how to respond, who to look to for guidance and when to rein in your perimeter and tighten your defenses.
I'm hoping for an eventful football game this Sunday. I'm also hoping your business processes are less eventful and more successful now that you know a bit more about how to secure your playing field.