Nov 11 2012 10:53PM GMT

Profile: Ken Harthun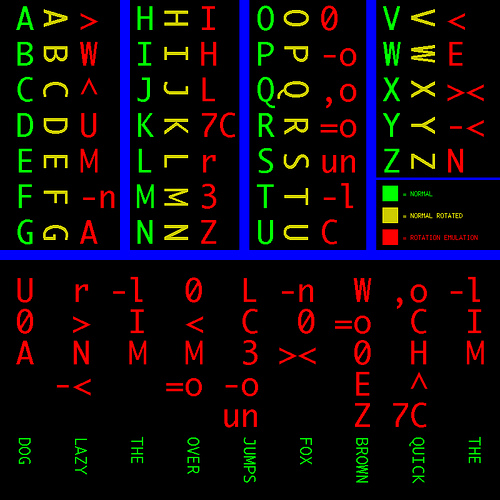 In my post "Distributed passwords: A simple security precaution that works," I gave a method to split up passwords that one writes down into a "secret" part and and a "public" part. It is a practical and secure way to keep a record of passwords. In doing further research, I came across a fascinating site maintained by Dutch cryptology enthusiast and historian Dirk Rijmenants. He has a page on secret splitting that goes into great detail and also provides a secure code splitter template (PDF). Here's a good explanation of secret splitting and why it is super secure:
Secret Splitting, also called Secret Sharing in cryptography, is a method to split numbers, text or computer data into two or more parts, also called keys or shares. All shares are required to retrieve the original information. It is mathematically impossible to obtain the original information if one of the shares is not available . The information, obtained from separate shares does not reveal any information or partial information about the original, and does not assist in any way in retrieving the original information. Therefore, Secret Splitting offers mathematically absolute security as long as the shares are separated. 
If you need to ensure access to assets but want to keep said access secure, this is the way to do it.