Apr 30 2013 12:57PM GMT

Profile: Ken Harthun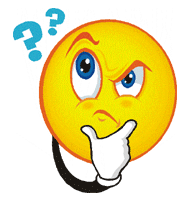 From Naked Security:
A study by Ofcom, the UK communications watchdog…, "Adults' Media Use and Attitudes Report 2013", [comprising] a poll of 1805 adults aged 16 and over discovered that 55% of them used the same password for most – if not all! – websites.
Unbelievable! Will they ever learn? It's precisely this kind of thing that gives us Network Administrators nightmares, especially when these same people are given access to resources on our networks. Don't they realize that if one site gets compromised, the hackers have access to all of them?
This is compounded by the types of passwords people tend use, i.e., easy-to-remember passwords such as birthdays, pet names, etc. The study found that 26% of the people polled do this.
If you are one of these people, or if you know someone who is, please see to it that the passwords get fixed as soon as possible.