Jun 18 2011 10:15PM GMT

Profile: Ken Harthun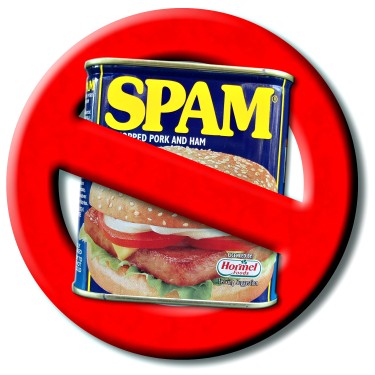 If you use your main email address to get free offers, downloads, etc., you run the risk of having your email address become Spam Central. I know because not only has it happened to me, it has happened to almost everyone I know. Recently, I made the mistake of providing my main email address to an auto insurance "quote portal" who promised to get me three of the best rate quotes from top insurers. Big mistake! Within minutes, I was receiving loads of unwanted solicitations that I did not opt into. This "portal" must have sold my email address 300 times in mere seconds.
I could have prevented this incessant barrage by using a disposable or temporary email address. I've written about this before (see
Protect Yourself From Spam With Disposable Email Addresses) but I wanted to update you on a couple of other services I discovered.
10-Minute Mail gives you a temporary email address that lasts — you guessed it — 10 minutes. It has a neat feature whereby you can extend the time by an additional 10 minutes in case you didn't get your download link quickly enough. Geek tested and approved!
Spambox creates a temporary e-mail address for you that will expire in the time you chose, anywhere from 30 minutes to a full year. All the mails directed to this e-mail will be transparently forwarded to your real e-mail. If you're getting too much email from that address, you can cancel it and stop the flow. If you want to extend the life of the mailbox, you can do that too. This service has a very, very cool feature that allows you use your own domain so that websites who think they are wise to temporary email addresses won't know the difference. Geek tested and approved!