Apr 30 2013 4:40PM GMT

Profile: Ken Harthun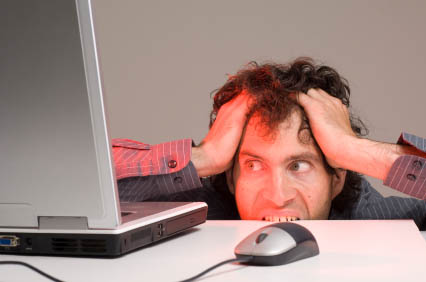 I guess the goofiness runs in cycles or waves. Variations of this hard-drive-burning-most-destructive-virus-that-ever-existed hoax have been floating around in email since email went public. Makes me want to tear my hair out. This one was recently seen floating around on Facebook:
!!!!!!!!!! RED ALERT for YOUR COMPUTER

Please circulate this notice to your friends, family and contacts!

In the coming days, warning: do not open any message containing an attachment called Archive (Windows live) regardless of who sends you. This is a virus that burns the entire hard disk. This virus comes from a known person you have in your mailing list, which is why you should send this message to all your contacts. If you receive a message called "UPDATING WINDOWS LIVE", even if is sent by a friend, do not open it and stop immediately. This is the worst virus announced by CNN. It has been classified by Microsoft as the most destructive virus that ever existed. The virus was discovered yesterday afternoon by McAfee, and there is no chance of repair for this type of virus. Simply destroys Sector Zero of the hard disk. Just copy and paste..
C'mon, people! A simple check of snopes.com would reveal any such virus hoax.