Sep 18 2015 7:37PM GMT

Profile: Ken Harthun
Tags: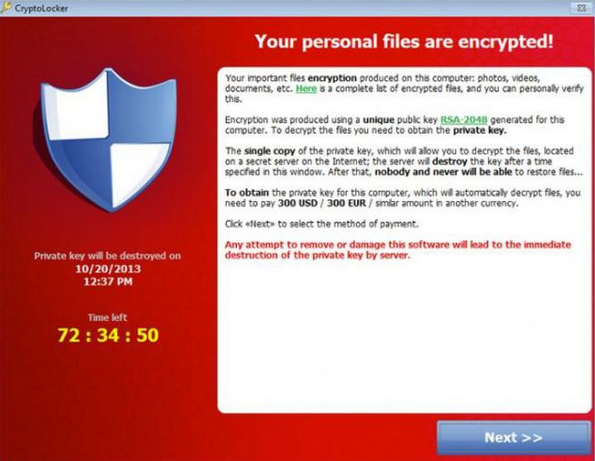 According to the FBI, ransomware is on the rise:
Ransomware has been around for several years, but there's been a definite uptick lately in its use by cyber criminals.
While it used to be that only desktops and laptops were affected, now mobile phones are being targeted. According to Wired, last week news broke about "The so-called Porn Droid app that targets Android users and allows attackers to lock the phone and change its PIN number while demanding a $500 ransom from victims to regain access." Read the article here.
It's a very lucrative business. Last year victims paid an estimated $27 million to the crooks according to the FBI.
The best protection against becoming a victim of ransomware is to have a good antivirus and keep it updated along with making regular backups of your data that are stored on an offline device.