Aug 31 2010 8:45PM GMT

Profile: Ken Harthun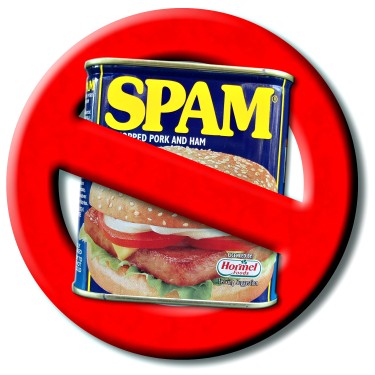 Want to stop spam? Dumb question! Sure you do. Everyone except the spammers, that is. But the only really effective way to do it is to keep it from starting in the first place. That sounds like a pipe dream, but it's not; there is a way to do it. The catch is you have to start with a clean slate. That means your existing email addresses have to go. If you don't want to take it quite that far, you don't have to, just use the new address you set up as a super-private one and give it to no one but trusted insiders.
First, you'll need a clean email account, either on your email server (if you're a Geek like me) or with one of the many fine webmail providers. I have several Gmail addresses that are known only to a few people. Now, make it your personal policy to never give the address to anyone you don't absolutely trust to keep it to themselves. If spammers can't get your address, there's little chance they can send you spam. Finally, use disposable email addresses on web pages that force you to provide a valid email address to "register."
Probably the best known disposable email service is Mailinator. To use it, all you have to is send mail to it. For example, you could use nofoo@mailinator.com. Most services work in this manner. I also like to use spam.la email addresses for throw-away site registrations. All email sent to any_address@spam.la is publicly readable right there on the page. They provide a filter option so you can just look up things you've sent there. The other day, someone told me about dispostable.com.
The only drawback to using these is that some sites are wise to the tactic and will complain if you try to enter such an address. In that case, just choose a different one. A search for "disposable email address" will give you plenty to choose from. If you're diligent in doing this, you may never again see another spam email.