Oct 8 2014 4:22PM GMT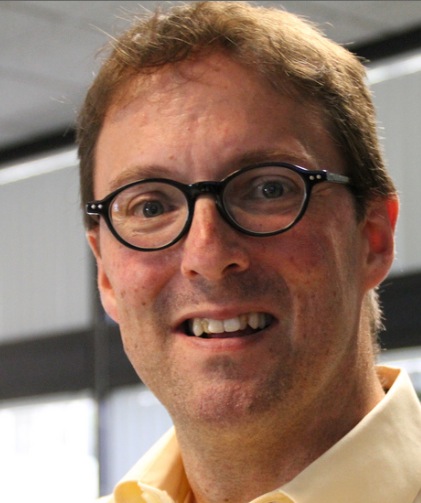 Profile: Jeff Cutler
Tags:
A news story just came across my desk touting the benefits of photos that expire. Just like a Mission Impossible assignment, the data shared expires after a short period of time. This reinforces peace of mind, keeps information and images safe from public consumption, and is probably where we're headed in the next year or so.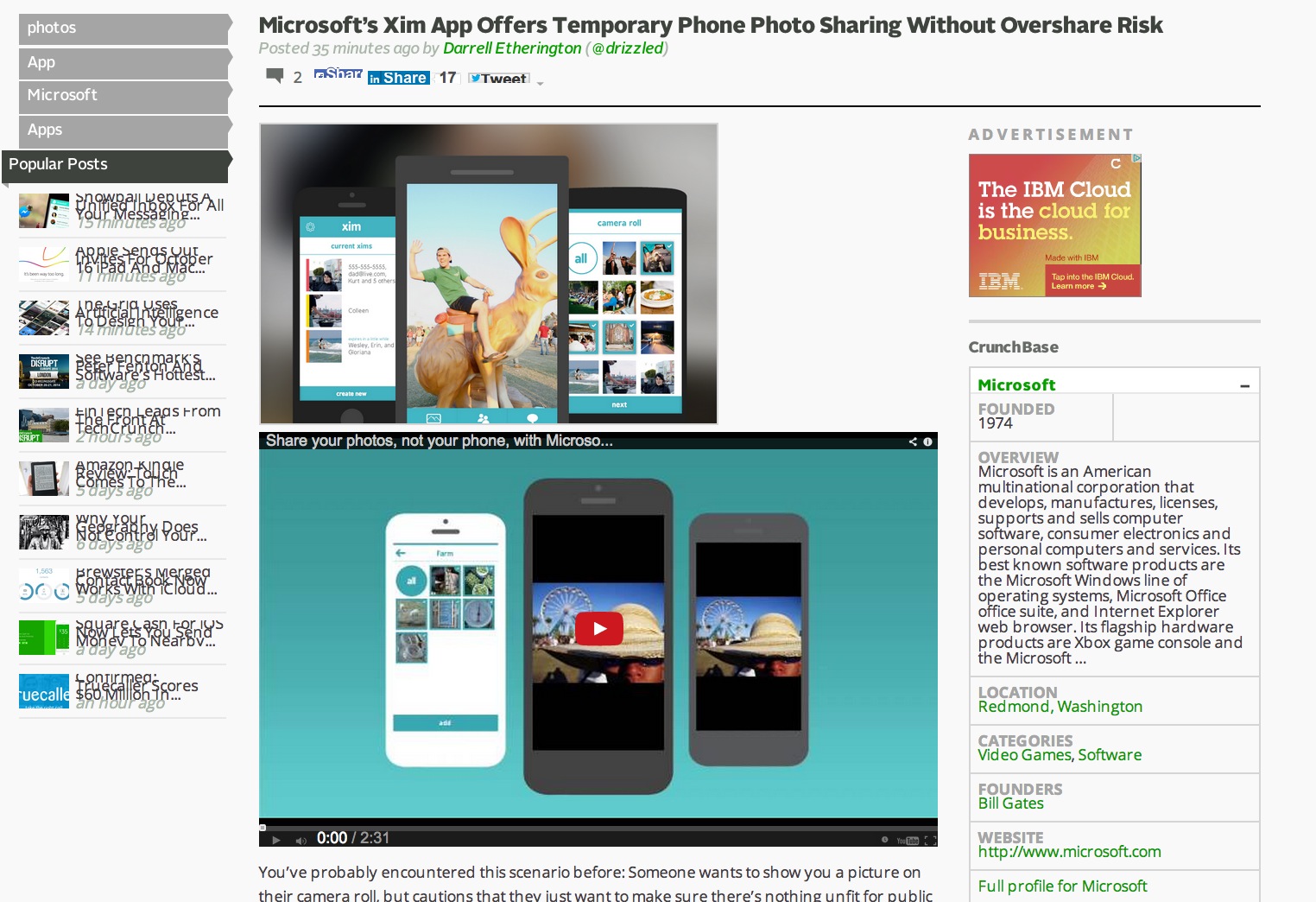 This new app, from Microsoft of all places, is called Xim and can be used on Android, iOS and of course Windows phones. It let's you share photos with folks who don't have the app and it allows you to make photos vanish after a set period of time. While we can already do this with Snapchat and other 'secure' info sharing apps and sites, this is a little departure for the types of stuff MSFT brings to market.
Who still has that fabulous and functional piece of hardware, the Zune? See what I mean. Though Microsoft hasn't always been short-sighted in functionality. Take their first mail systems that allowed for read receipt, recalling unread emails and more. Those functions are still only available on other platforms with third-party solutions.
The discussion today is whether we really need another app to protect us from ourselves. Isn't there some point at which we're going to let adults be adults and deal with the mistakes they make online? As I said in a piece about a month ago about the naked celebrity photos – this isn't an issue of porn or exploitation, it's an issue of common sense and prudent use of online access and tools.
What's your take on all the apps that are coming out that let you effectively erase your mistakes? Do we need a Papermate pen for the Internet?