Oct 10 2011 3:32PM GMT

Profile: Ken Harthun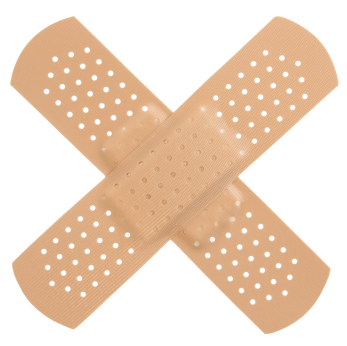 Tuesday, October 11, is the second Tuesday of October and is the usual day when Microsoft issues security updates for its Windows products. This one contains two critical updates, so you will want to make sure that you turn your automatic updates on at your home PCs. (Mac users don't have to worry about such things…) Here's the scoop:
Microsoft is planning eight security updates next week – two critical – as part of its regular Patch Tuesday program.
The obvious highlight of the batch is a critical update for Internet Explorer that affects all supported versions of Microsoft's ubiquitous web browser, including IE 9. The second critical update covers flaws in Microsoft .NET Framework and Microsoft Silverlight that create a possible mechanism for miscreants to inject hostile code onto vulnerable systems.
The bad news is that most of the updates will require system restarts. I suggest you set updates to manual on any application servers.