Dec 31 2009 9:27PM GMT

Profile: Ken Harthun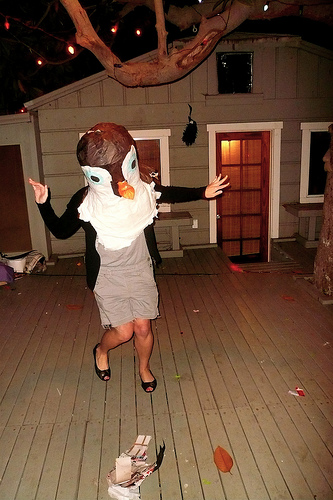 I know I don't have to tell you, but if you drink, don't drive, especially tonight. There are going to be plenty of revelers out there who don't heed such advice. If you don't have to go out, don't. If you want to party hearty, do like my wife and I do every year and stay home, maybe with a few friends or family members who can spend the night.
That said, if you do plan to go out and party, leave your wallet or purse at home. Carry only your ID (driver's license) and sufficient cash to get you through the night. Keep everything in your front pockets and rather than a large wad of bills, break it up into a couple of smaller batches. Drinking sensibly will keep you from doing something completely stupid. Better option is to carry cash for a cab ride home (or at least a tip–many cab companies will offer free cab rides tonight) and pay your bar tab with a credit card. You could lose all your cash; a credit card is replaceable.
Have fun. Celebrate. But be safe, okay?