Apr 30 2015 8:18PM GMT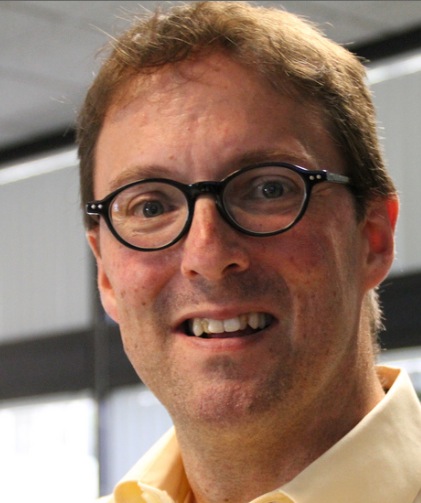 Profile: Jeff Cutler
Tags:
In a plot twist worthy of Back to the Future, X-Men and Mission Impossible, a recent NCIS New Orleans show dealt with data encryption and smuggling and kidnapping. That's not the coolest part. All of it was done using some real terminology and tools – not just movie magic or TV smoke and mirrors.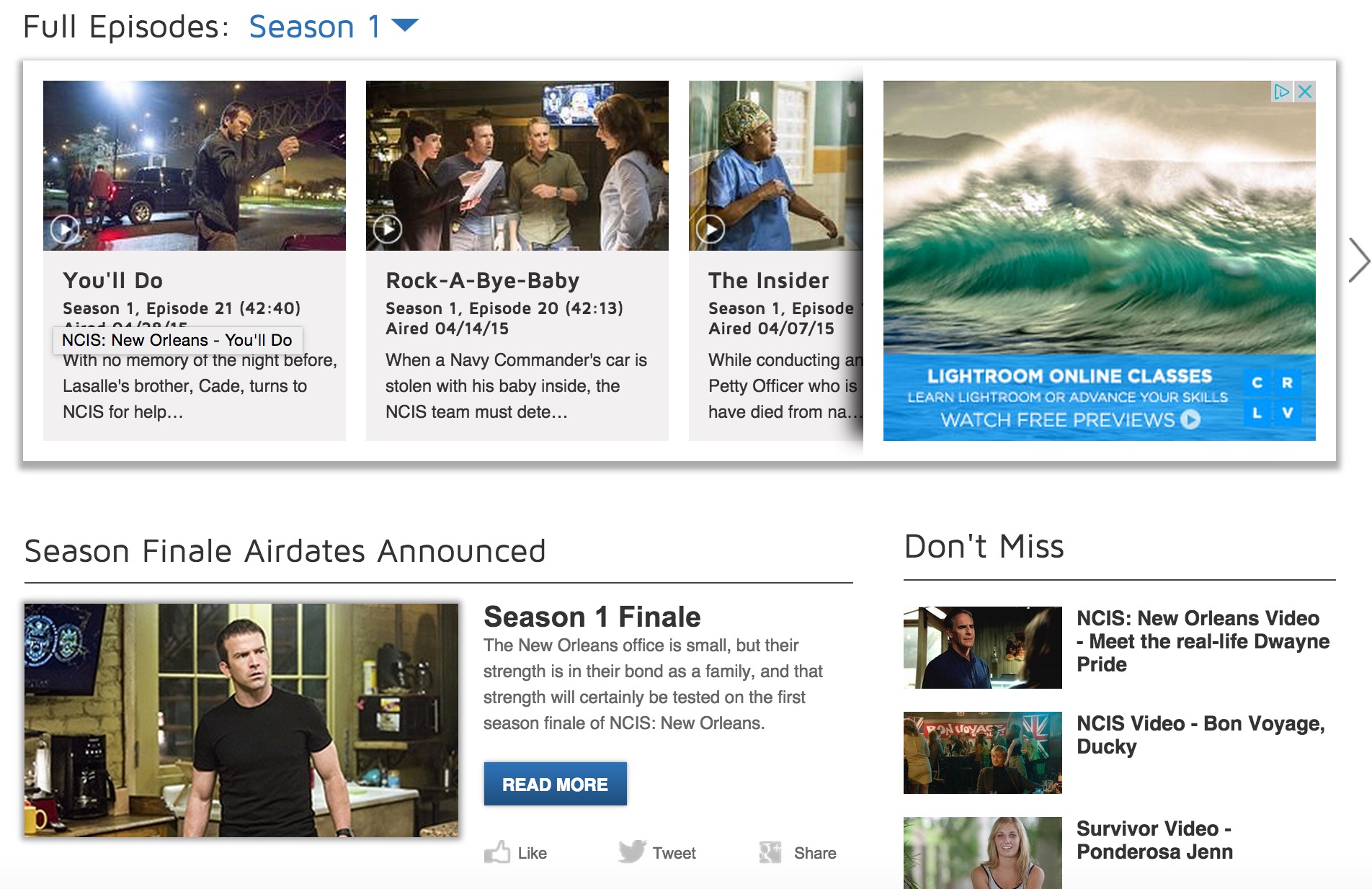 Yes, this is the second recent post that's come from my love for TV mystery or cop shows. Yes, it does tie directly to data and information security. No, I don't know why TV gets such a bad rap from parents all over the world. But back to data security and encryption.
In the episode they were following a theme that has been brought up before and explained away poorly. They were using images and the data embedded in images to give bad guys a handle on where drugs and other illegal substances would be exchanged. On other shows, it hasn't quite worked because the way the decryption was shown was clunky. Now it actually makes sense.
But it makes me a little concerned. If the folks on TV can dumb down security challenges like image data encryption to the point that even I can understand it, is it an indicator that data thieves and other technology criminals will be upping their game soon? It's akin to the media playing up incidents on the news which then results in copycat crimes of the same nature occurring.
Do you think the tech they're showing us on cable is detailed enough to spur a whole generation of cyber criminals into action? Or should I take my worries elsewhere and just keep writing about how to keep facilities and data safe in the enterprise?