Mar 28 2010 2:24AM GMT

Profile: Ken Harthun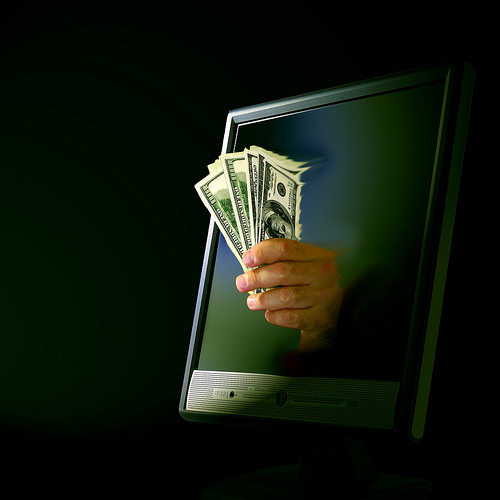 I love it when people look out for my interests instead of it being the other way around all the time. My bank is serious about preventing online banking fraud and banking fraud in general with it's customers. I received this letter in the mail today:
Important Information About Your [bank name] Account

Dear [My Name],

One of the most important ways we can help our customers manage their money in a safe and secure environment is by providing detailed account information on a timely basis.

Because your account referenced above is classified as dormant–no deposits or withdrawals for 36 months–we are letting you know that there has recently been activity on the account. If you are aware of this activity, no action is required.

We suggest that you first check with other signers on the account to verify whether they have accessed the account. However, if they have not and you believe the activity to be unauthorized, please contact us immediately at [800 phone number], so that we may investigate this activity and take appropriate action.

Below is a summary of the activity:

[details of the transaction]

If you have questions or need additional information [etc., etc., etc.]
This was for a DEPOSIT!
I have a warm, fuzzy feeling now.