Jul 29 2015 5:19PM GMT

Profile: Ken Harthun
Tags: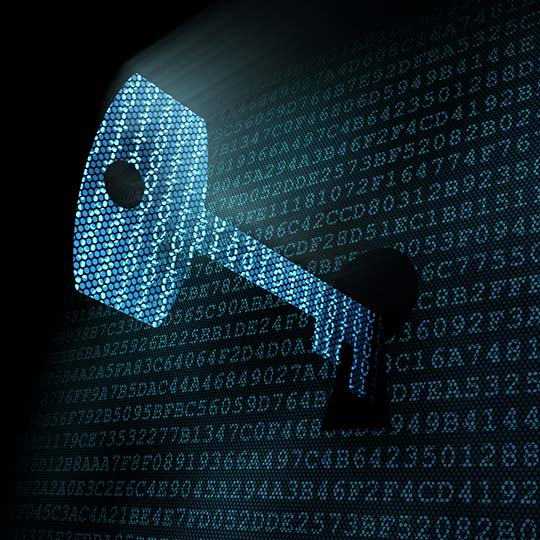 The old cliche goes, "The best laid schemes o' Mice an' Men, Gang aft agley" (Scots version). As I tend to use those tips that I promulgate, I have been using the method described in my previous post. Well, wouldn't you know it, some sites don't like the "." character in their password fields. I had to modify my method. So, I changed the character for the dot to "-" and the character for the dash to "_" making the letter "F" appear this way: –_-.
Then it occurred to me: You can substitute any character you want, even the representation of the sounds themselves, for the dots and dashes. If you represent "F" that way, it becomes "ditditdahdit." Talk about adding complexity! And you won't find any of that gibberish in any dictionary attack in this universe (at least not yet). Nor will you have to worry whether or not a special character will be accepted.
You could use the letters s & l for "short" and "long"–the duration of the sounds that make up audible Morse code. So "F" becomes "ssls." That's not quite as good as dit and dah, but it works–you just have to substitute for a few more letters or numbers to string out the complexity.
These days, it's all about staying ahead of the bad guys and the best way I know to do that is with increased length and increased complexity to make their dictionaries and other pattern templates useless and drive them to use brute force methods.
Oh, by the way, you can safely write down any password by substituting the real thing for the Morse, to wit: Password is Doolittle. Write that down, but use Ddahdahdaholditditttle. That one is even sort of melodic…