Apr 22 2011 1:17AM GMT

Profile: Ken Harthun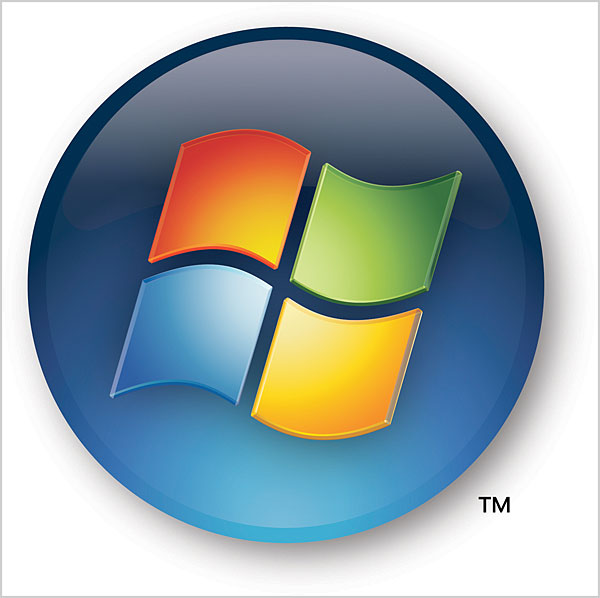 Microsoft has jumped on the on-demand malware scanner bandwagon by launching a new, free virus/malware scanner that's designed to be used if you think your computer might be infected. It's called Microsoft Safety Scanner and is a portable app, so no installation is required. Here's what Microsoft has to say about it:
The Microsoft Safety Scanner is a free downloadable security tool that provides on-demand scanning and helps remove viruses, spyware, and other malicious software. It works with your existing antivirus software.

Note: The Microsoft Safety Scanner expires 10 days after being downloaded. To rerun a scan with the latest anti-malware definitions, download and run the Microsoft Safety Scanner again.
This appears to be a variation of the Malicious Software Removal Tool (MSRT) that Microsoft runs on your system each month if you have automatic updates turned on. From what I can determine, the Microsoft Safety Scanner (MSS) is simply an on-demand version of Microsoft Security Essentials (MSE) that also targets some of the specific MSRT targets. I guess that makes sense in some way? Why wouldn't you just use MSE and turn on automatic updates? Seems like the same effect.
Some people have noted that McAfee has a comparable tool, also free, called Stinger. Trend Micro, Symantec, and Malware Bytes also offer on-demand scanners. Also noted is that MSS is a 67 MB download while Stinger is just under 8 MB. Why such a disparity? Does this indicate that MSS has a much larger malware signature file, or is it just typical Microsoft bloat?
I don't plan on testing MSS, so if you have any comments on your experiences with it, please leave them here.