Nov 21 2014 5:07PM GMT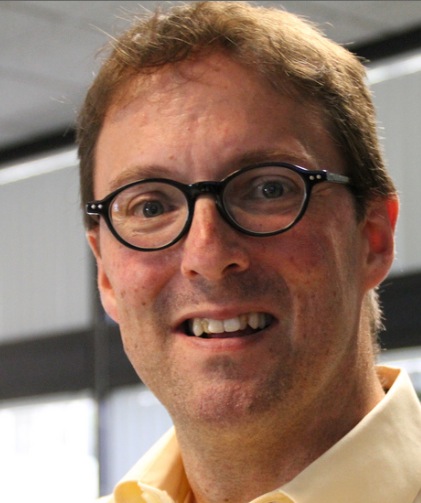 Profile: Jeff Cutler
Tags:
My photos are important to me. We've covered that in past columns here on ITKE and I'll probably talk about it again in the future. To keep these images safe, I've employed a set of steps that are logical, unobtrusive and practical. But they're driving me mad.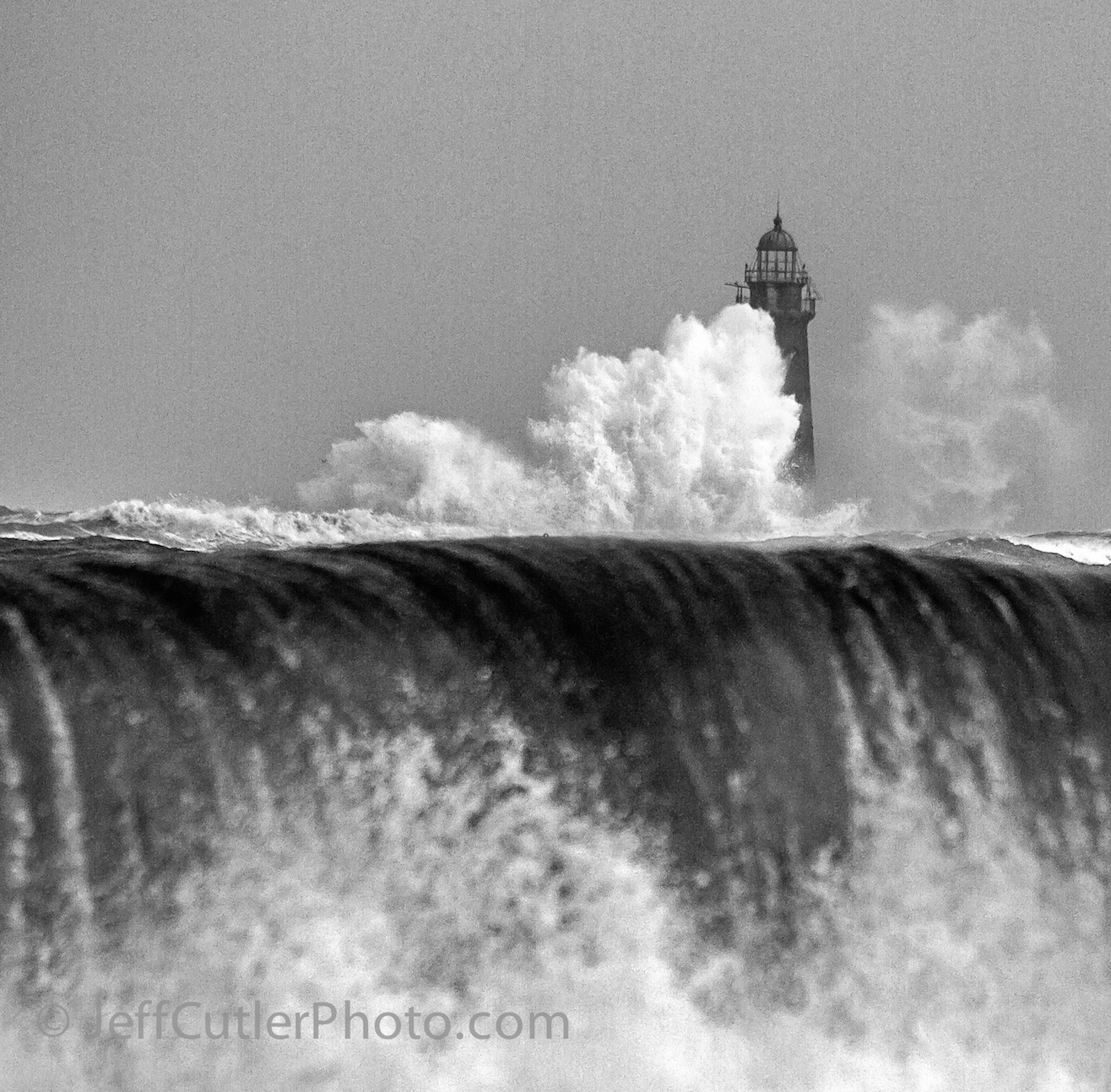 When data storage costs – and let's be clear that photos and videos are just data, though large chunks of data – are dropping faster than the the temperatures outside, why does it require a Ph.D. to figure out the best solution for storing information.
In fact, why do most people revisit their data storage and security strategy at least quarterly to ensure recoverability, access and affordability? To me, it's the biggest riddle technologists face. So, let's dig a little deeper as I share my perspective.
1 – Pick a plan and stick to it. Technology is changing and online/cloud storage solutions are myriad. But with change comes uncertainty, so don't change your decisions with the seasons. Pick a strategy for backing up and securing your data and stick with it for a while. Most cloud contracts are a year or so anyhow, so why not look at an 18-24-month review period. If you start to become disenchanted with a provider, then you'll have ample time to research and move your data to a new location.
This also comes into play if you're still backing up your information physically. Drive prices are spiraling ever downward. Get a SATA or other RAID solution that works for you and up the size of the drives you use with your servers. Right now a small office can do quite well by getting four or eight 2TB or 4TB drives. If you outgrow this solution, it probably won't be for at least two years. When that time comes, reevaluate cloud and other physical solutions.
2 – Be dedicated to security. This column is focused on security, so I'd be negligent if I didn't emphasize how well you should lock down your accounts. So, do it! Change passwords regularly. Use password generators to assist you in creating secure access. Keep your sites locked and make sure browsers don't auto log you in. Shut down all office machines at night so they're off the network and disconnected from the Web.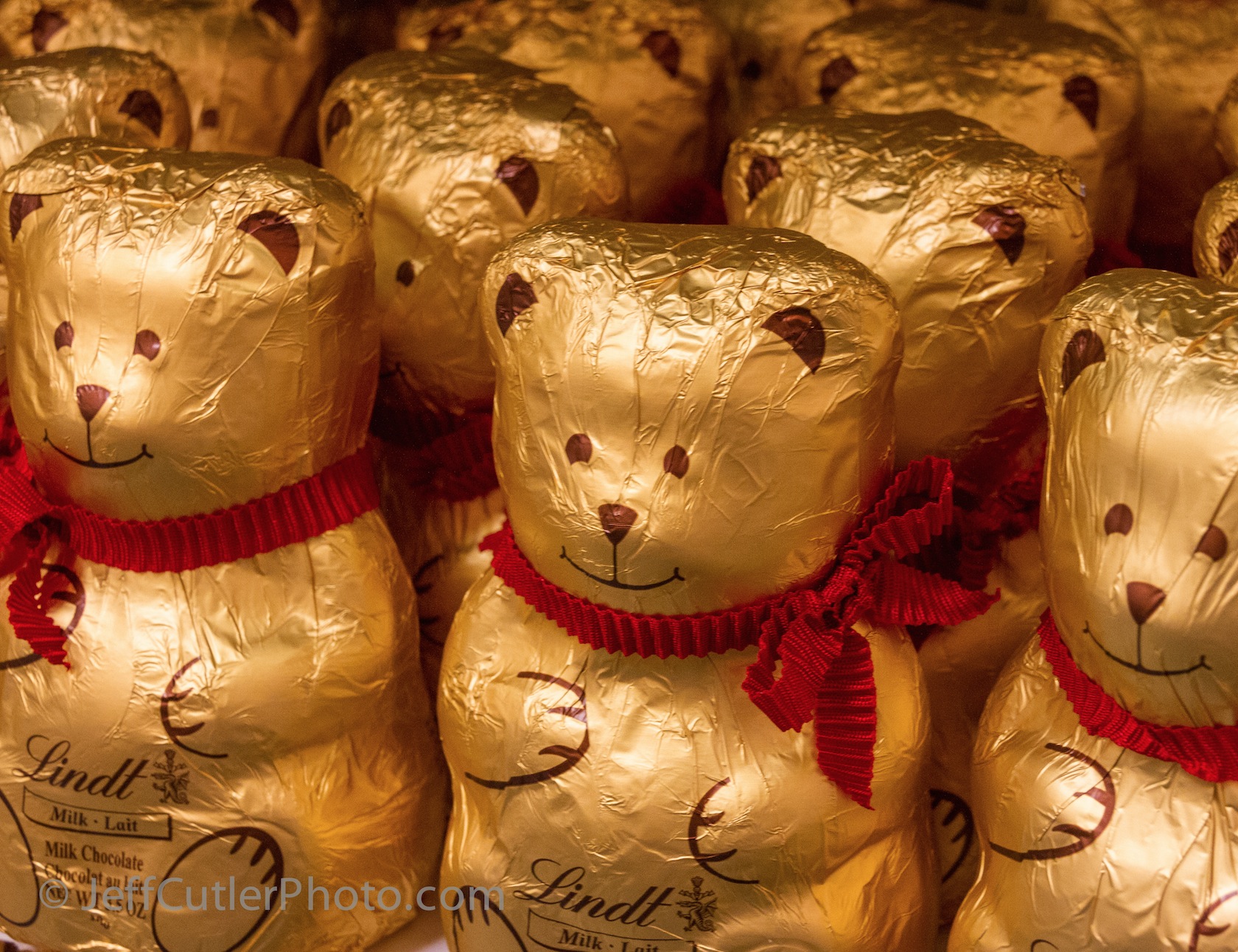 When it comes to physical devices, rotate – rotate – rotate. Have at least three drives for one set of data. As I type this, I'm waiting for FedEx or UPS to deliver a 2TB drive so I'll have the recommended three-pronged data storage approach. I currently rotate two drives with photos on them and three drives that back up my complete office system. I keep one drive at a safe-deposit box and the others are secure locations at my home and my office. I plan to expand this approach by carrying a drive with me so I'll always have a backup available if disaster were to strike.
3 – Relax. I may have served up some great paranoia ingredients here, but once you've done all you can to secure your stuff, focus on other stuff. Go take great photos. Go do great work. Go serve your clients. With a comprehensive and secure data backup system in place, you can concentrate on running your business. Treat your data as one more component to your enterprise. If you're convinced it's secure, then go make money and revisit your strategy every so often.
It's akin to any other business strategy you have in place. Pick the right solution and then move on to the actions that make you successful.
How do you secure your data? How much do you worry about data security after you've picked a solution?
Talk to you next week!