Mar 17 2011 3:23PM GMT

Profile: Ken Harthun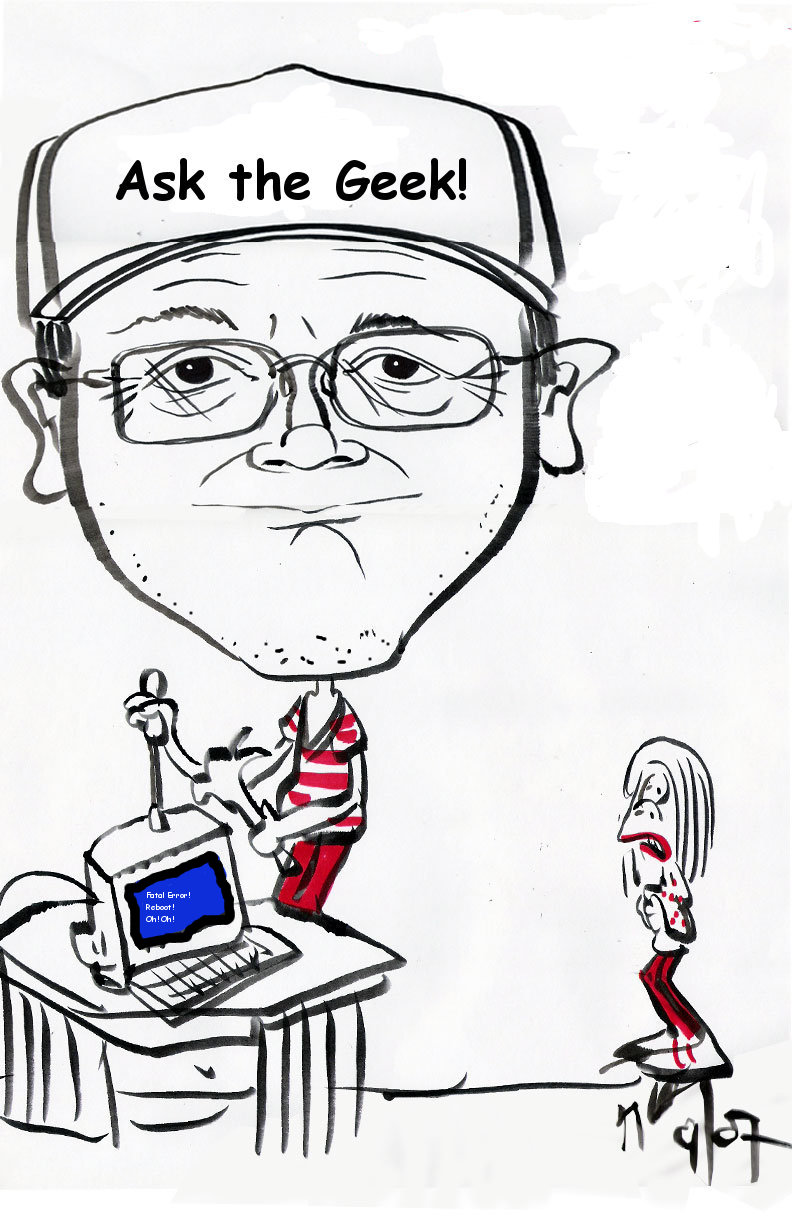 After a good run of more than 5 years, I am shutting down my Ask the Geek the website. I received a fair offer for the domain it rests on, kennyhart.com and have decided to accept it (yes, you read that right–it wasn't an attempt to scam me). I don't know exactly when it will be shut down or how it will emerge (if at all) in its new incarnation.
Many times, I have referenced the site here, so if the links are broken, let me know. The new owner intends to set the site up again somewhere and I may be able to redirect the links.
I am NOT giving up on "14 Golden Rules of Computer Security" and will soon also be releasing "101 Internet Security Tips." The Geek Toolkit is also alive and well and it has been fully updated. If you purchased a copy of it, you already have access to the update and were informed by email.
I am doing this because I have committed to helping expand Dave's Computer Tips and I think that my time and energy will be better spent working with Dave on this site than it was working on my own. My contract with TechTarget and Security Corner blog will not be affected by this.