Dec 23 2010 2:36AM GMT

Profile: Ken Harthun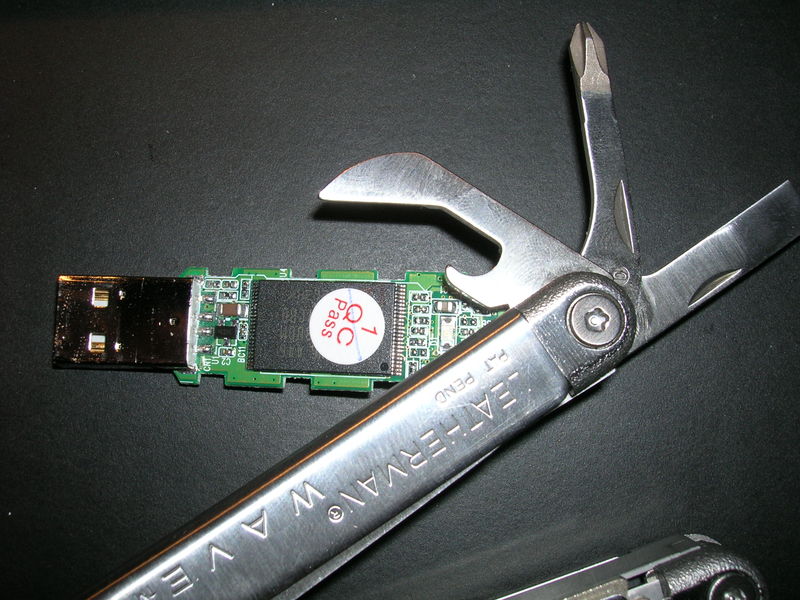 Last year, I put together my Geek Toolkit which turned out to be very popular with readers of my Ask the Geek blog. Now, the security portion of the Geek Toolkit has been revised to include the latest versions of popular Open Source security tools as well as links to new arrivals where applicable. I'm calling this latest revision my "Ultimate Security Toolkit" and in the spirit of the holidays, I'm giving away 10 copies between now and December 25.
The Geek Toolkit is loaded with literally hundreds of tools that have been part of my Geek arsenal for more than five six years. It would probably take you hundreds of hours to research and compile this collection on your own.
I've done all of that work for you. Here are just a few of the categories in the kit:
Web Servers
Useful Utilities
Spyware Killers
Security (major revision here!)
…and 13 more
Major revisions to the Security section include:
Addition of Forensics category for some very high-power tools
Latest versions of several free antivirus suites, some with 64-bit versions
Addtion of security gateway virtual appliance
New versions of Encryption tools, including 64-bit versions
Upgrades of secure VPN tools
The Geek Toolkit comes with lifetime updates, so you'll always have the most current version available.
To get your free copy of the Ultimate Security Toolkit, you have to be one of the first ten people to register by sending a blank email to: seccor-gtk-ga@automateyourlist.com. If you are one of the lucky ten, you will receive a response containing the download link and pass phrase to decrypt the archive. (Be advised, the download is large, >750 MB.) [The free offer has expired. If you would like to order the Geek Toolkit, you can do so from this page.]
It's my way of saying thank you for being a loyal Security Corner reader. I hope you will continue to follow my scribulations throughout the New Year.