Feb 18 2012 8:01PM GMT

Profile: Ken Harthun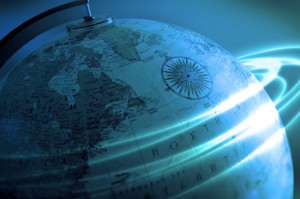 If you are still using FTP to transfer web site files and other things to your servers, stop doing that and switch to something more secure. FTP sends usernames and passwords in plain text, so you're opening yourself up to attack. Here are some alternatives to FTP that are much more secure:
Smart FTP: SmartFTP is an FTP (File Transfer Protocol), FTPS, SFTP, SSH, Terminal client. It allows you to transfer files between your local computer and a server on the Internet. With its many basic and advanced Features SmartFTP also offers secure, reliable and efficient transfers that make it a powerful tool.
WinSCP: WinSCP is an open source free SFTP client, SCP client, FTPS client and FTP client for Windows. Its main function is file transfer between a local and a remote computer. Beyond this, WinSCP offers scripting and basic file manager functionality.
WebDrive: A Universal File Access Client that maps drive letters to FTP, WebDAV, SFTP and S3 Servers. Not free, but probably well worth it for the features provided.
FireFTP for Firefox: FireFTP is a free, secure, cross-platform FTP/SFTP client for Mozilla Firefox which provides easy and intuitive access to FTP/SFTP servers. (Note: there is also a version for Google Chrome.)