Jan 20 2014 8:53PM GMT

Profile: Ken Harthun
In How to stay (relatively) secure with XP at the end of support – Part 1, I recommended that you ditch IE 8 for Chrome or Firefox for web surfing and promised to provide even more advice. In this post, I give you several more ways to operate with Windows XP in a relatively safe manner after the end of support.
Microsoft has extended its anti-malware protection for Windows XP until July 15, 2015: Anti-malware protection for Windows XP extended to July, 2015 and Malwarebytes Anti-malware is likely to support Windows XP for several years to come. So, the first thing to do is make sure you keep both of these programs updated. Windows Secrets has this to say:
Keeping your antivirus software up to date is always important, but even more so with Windows XP. My preferred AV setup is a combination of Microsoft Security Essentials (site) and Malwarebytes' Anti-Malware (site)
It's also a good idea to run periodic scans using an offline rescue disk such as Sophos' Bootable Anti Virus to detect and remove rootkits and stealthy malware.
Naturally, you'll want to make sure that your XP box is sitting behind a NAT router and make sure your Windows Firewall is active and properly configured.
While you're at it, why not just disable web browsing entirely? You can still keep your XP box accessible to your local network and use it for file sharing and those special apps, it just won't be able to reach the internet. Here's how: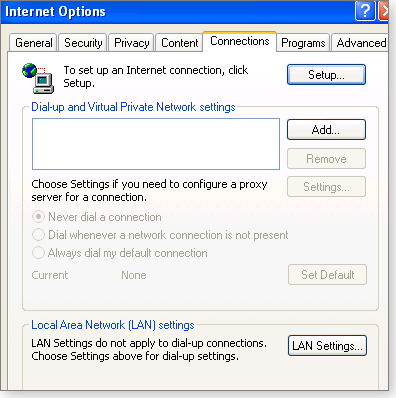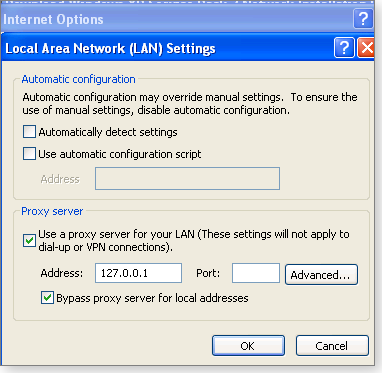 And one more tip from Windows Secrets. OpenDNS blocks browsing to known malicious sites.:
Adding the OpenDNS settings to your router extends Web filtering to all devices on the local net. The process is relatively simple: open the router's admin menu system and enter 208.67.222.222 and 208.67.220.220 (these are OpenDNS's IP addresses) into the router's DNS section.
And finally, keep any third party applications that continue to support XP up to date. Many vendors will probably move on, but there will be those who continue to support XP well into the future. Take advantage of their efforts by applying patches as they become available.