Dec 31 2013 6:24PM GMT

Profile: Ken Harthun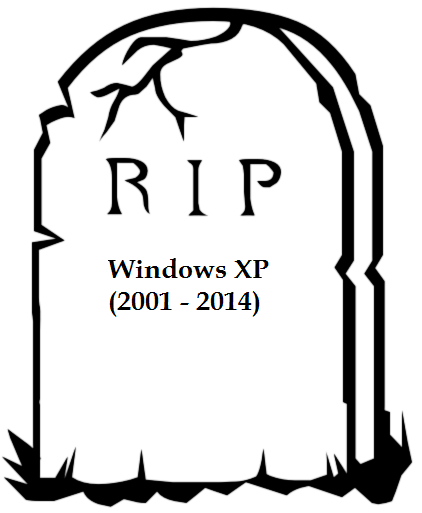 It's hard to believe that Windows XP is almost 13 years old. It seems like yesterday when it was first released. Microsoft will officially end support for Windows XP in less than four months (April 8, 2014) meaning — for one thing — that they will no longer release security updates for the operating system. Moreover, third-party vendors will likely stop development of XP-compatible drivers and whatnot. This will leave anyone still using XP with a machine stuck in time, forever doomed to insecurity and running stagnant software. To all intents and purposes, it's time to upgrade to Windows 7 or Windows 8.
But what if you can't (or won't) upgrade? Some older hardware may not run Windows 7 or 8 properly or you may have a special application that won't run on anything but XP. Perhaps you've kept your system finely tuned and, like me, see no need to invest in new equipment (I still run some some amateur radio software under FreeDOS on a 90's vintage IBM ThinkPad and it works just fine).
Get used to the idea that you are not going to be able to maintain the level of security you enjoyed before and that you are going to have to upgrade eventually (or switch to Mac which is, in the main, what I am doing). For now, there are still some things you can do to maintain some relative security while running XP. I'll cover the other points in Part 2. For now, the main thing you can do is switch away from Internet Explorer. Version 8 is as high as you can go on XP and version 8 is just not that secure. Most exploits happen via the web browser these days and you don't want to help out the hackers by using one that's easily exploited. Move to Chrome or Firefox. You must keep IE 8 installed and updated, just don't use it for web browsing.
Now, go have a great New Year celebration and I'll see you in 2014.