Mar 17 2013 10:27PM GMT

Profile: Ken Harthun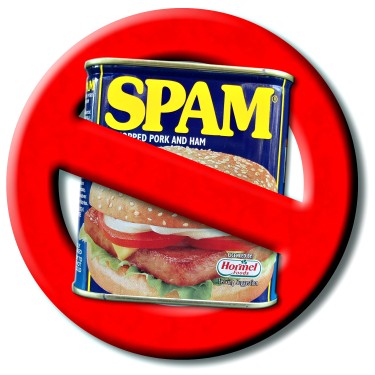 I am in my second year of using MailRoute.net's excellent spam filtering service. I cannot recommend them enough. My main email account is so spam-free that I sometimes don't even check the admin interface to see what MailRoute has been filtering for me. Today, I was curious to see just how much of the spam I receive contains malware. I was prepared to scan through the list of spam in the quarantine and perform my own analysis, but when I logged in and was presented with their new look, my quarantine had a tab named Virus. That made my job much easier.
My analysis showed that approximately three percent of my spam messages contained malware during the period of February 2 to date. That tracks with Kaspersky's Securelist's figures for January 2013:
January in figures

The percentage of spam in email traffic was down 7.7 percentage points compared with December and averaged 58.3%
The percentage of phishing emails halved compared with December, falling to 0.003%
In January,

malicious files were found in 3% of all emails

, a decrease of 0.15 percentage points
The biggest source of malware in my spam filter was the fake FedEx Tracking Service message, but I've seen a variety along the way.