Mar 17 2015 5:33PM GMT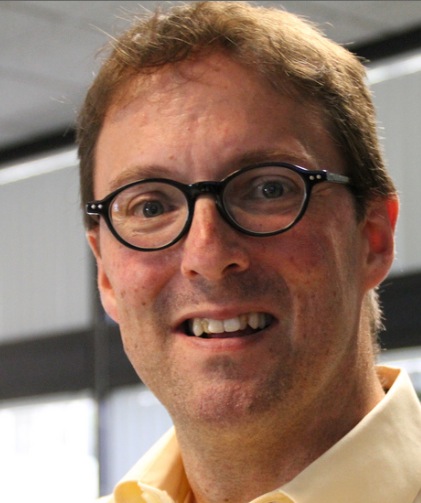 Profile: Jeff Cutler
Tags:
Everyone freaks out because their home might not be secure. They have belongings inside that have value to a thief – and of course them. And keeping the actual property locked up and safe is the struggle they face on a regular basis.
It's similar to what businesses go through every day – though businesses have it worse. The materials inside their walls, servers and offices are so valuable that if lost they would cripple the company. That's why it's so important to have a plan and a few things in mind when locking down your facility (or your home).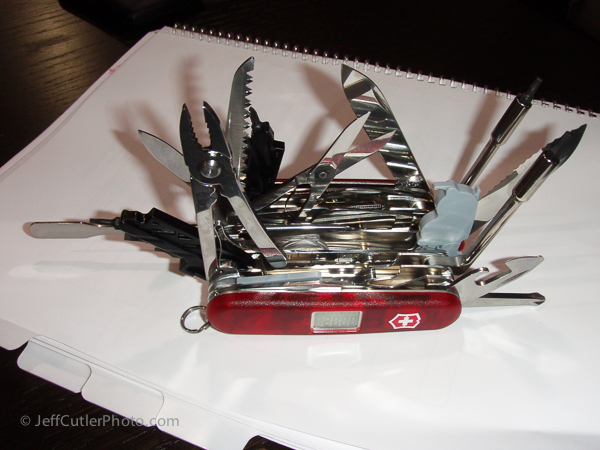 As we're going to discuss next week on our Twitter chat, you need the right people in place to keep your organization secure. Provisioning, common sense and education are the three best ways to keep the riff-raff out and your precious materials and data inside.
From top to bottom in your company, let people know what access they have; how they can request increased access to data and facilities; and the procedure to bring on new employees. In fact, if you don't have a list of security procedures in place, that's the first place to start.
Next up, set some guidelines for access. This means keeping regular operating hours where any visitors to your facilities outside of those hours raises a red flag. In one instance I was freelancing for a technology firm that required all contractors to be off-site from 5PM to 9AM. It ensured that 'outsiders' were only in contact with valuable services and data during business hours. The takeaway here is to supervise all visitors.
Finally, maintain regular security protocols across the enterprise. Keep passwords changing on a regular basis. Update badges semi-annually so photos are current and provisioning is accurate. And provide regular documentation of new security processes to all employees and departments.
The last thing you want to do is leave your door open to thieves.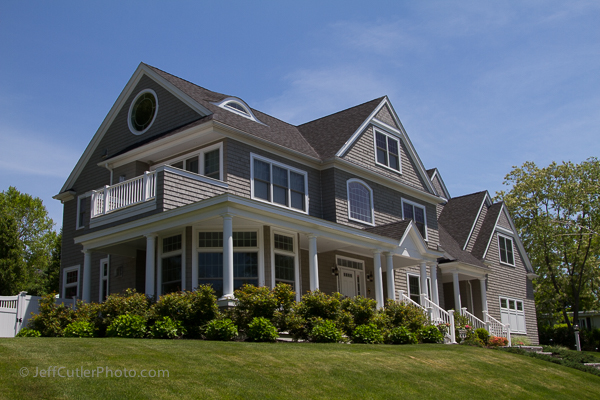 While it might be a bit easier to implement in your home because you have a much smaller population to educate about locking down your property, it's similar in scope.
Ultimately, keep an eye on how you keep your stuff safe and you'll have to spend less time keeping your stuff in view all the time.
What's the best security tip you can share about keeping data or facilities safe?