Mar 23 2015 4:46PM GMT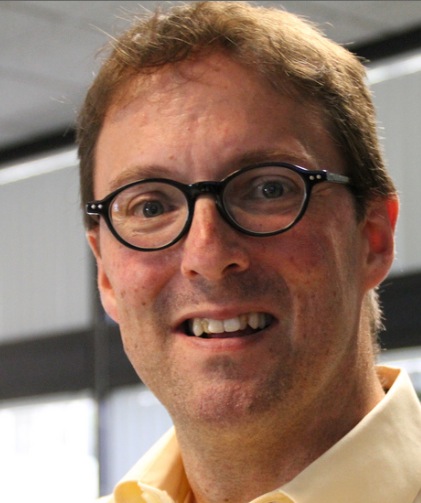 Profile: Jeff Cutler
Tags:
Hillary Clinton puzzles me. She seems really smart – in the same way her husband/president was smart. But maybe she's missing that gene that gives some smart people common sense. It's a theory that the more books you read – and the more degrees you have – the less common sense you have.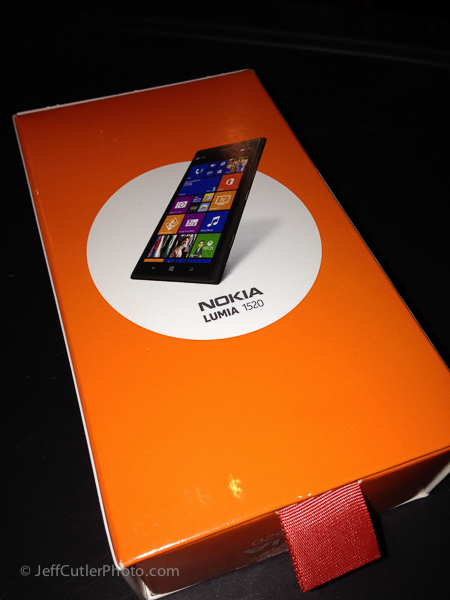 So should anyone who is a Masters candidate or above be limited in their security clearance? Perhaps Hillary should go through a remedial "how to keep the United States' information safe" course. Because so many companies, both large and small, have actually figured out how to adopt a BYOD policy and keep their information safe.
It goes beyond the hardship of carrying an extra phone – see the Jon Stewart piece from earlier this month. It actually cuts to the core of whether the information you're sharing is supposed to be vetted via existing security systems or if you want to skirt those systems.
Like me, I'm sure you have at least two email addresses. I actually have seven or so, but that's because Google refuses to use its power for good and can't find a way to consolidate accounts. With these multiple email addresses, you probably have a way to keep your notes sorted and safe. It seems that Hillary went a few steps beyond this and actually had a server – a physical server!! – placed in her house to house her private email conversations.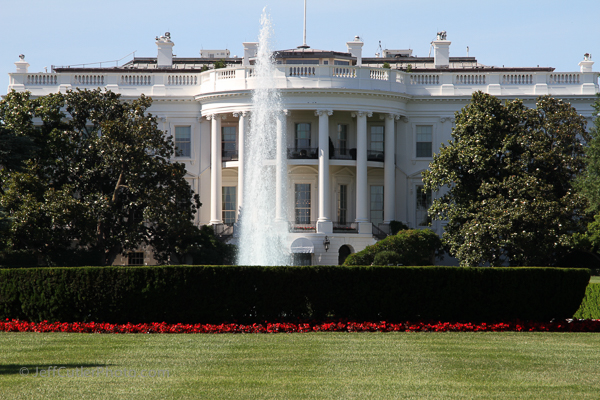 But these conversations weren't actually private because they concerned public business and the United States. So what are we to do? What are we to think? How should anyone respond to this? It goes beyond politics and right into security. Here's my take…
1 – If you have the resources to put the hardware necessary to run your own email in your home, you have the resources to ensure the data and discussions shared on that network/server are secure. If you're working for the government and the info you're sharing is government related, you should also be prepared to share that data with the public.
2 – If you understand the machinations of email servers, technology and classified communications, you should also not play dumb when asked about how many devices you carry, how many devices you can carry, and if it's a hardship to send email from your government issued phone/device.
3 – There is no way, if the emails and communications that took place on the BYOD phone and the private server were related to running the government, that Hillary should be allowed to decide what info is destroyed and what info is kept.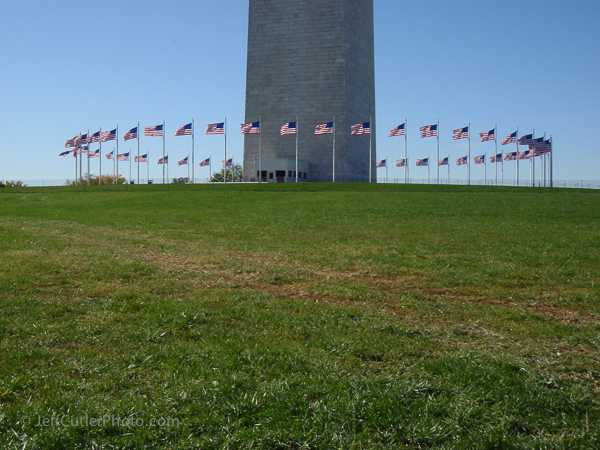 Think about this as if it were Wal-Mart or Ford doing these things. The public outcry would be large and loud. And the request for better security for public (or shareholder) communications would also be deafening.
What's your thought on what Hillary allegedly did with her technology? How would you fix it from a security standpoint? How would you fix it from a political standpoint?
Finally, do you think political officers should have different security rules than executives at large public organizations? Aren't they similar in how they operate and the communities they serve?