Jan 31 2014 7:24PM GMT

Profile: Ken Harthun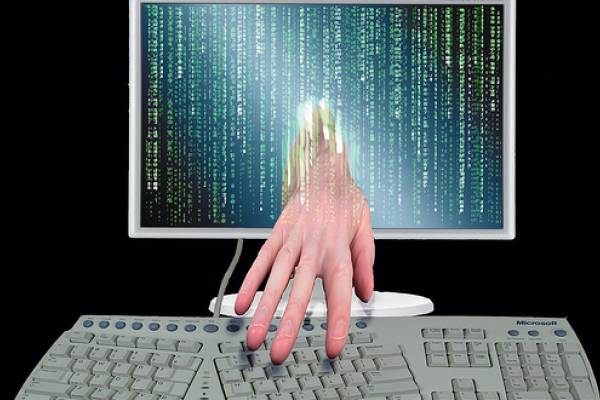 My hacking skill challenges are still very popular posts, particularly Hacking Skills Challenge – Level 7, so I'm going to pick them back up. Since I have previously presented all 11 of the basic challenges from HackThisSite.org, let's move on to some realistic ones. Here's the description from the site for the first Realistic Challenge:
Uncle Arnold's Local Band Review
Your friend is being cheated out of hundreds of dollars. Help him make things even again! Difficulty rating: Easy.
The challenge is for you to hack a band review site and move your friend's band, Raging Inferno to the top of the list.
Hints: 1. You're going to need some way to edit the page "live;" and, 2. There are some numerical values you will need to change.
Give it a try and post your results in the comments. I'll present the solution in a future post.
Good luck!