Dec 2 2010 9:26PM GMT

Profile: Ken Harthun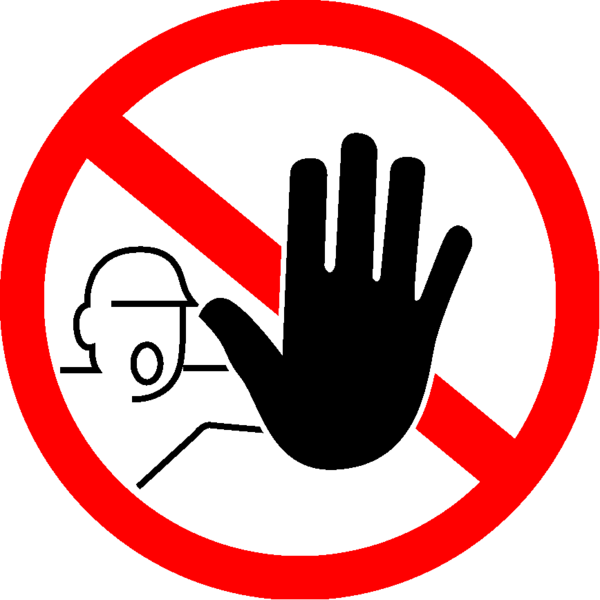 PandaLabs just discovered that cyber-criminals are taking advantage of trending topics on Twitter to spread malware. Using methods similar to Black Hat SEO techniques, hackers are capitalizing on holiday-themed words and phrases to direct users to malicious websites.  From their press release:
As the holiday period has begun, topics such as "Advent calendar," "Hanukkah" or even "Grinch," are among the most popular subjects used by hackers to entice users.

Thousands of tweets have been launched using holiday-related phrases, such as "Nobody cares about Hanukkah," or "Shocking video of the Grinch," along with short URLs pointing to malicious websites. To see an example of a tweet like this, please visit:  http://www.flickr.com/photos/panda_security/5226147792/.
Here are some timely (and evergreen) tips on keeping your computer safe over the holidays, or any time, especially if you use social media like Twitter, Facebook and the myriad of other sites out there:
Don't click on links from non-trusted sources on any social media site or links you receive in email.
Investigate shortened links using the tips I gave you in Shortened URLs Can Hide Malicious Sites.
If you do click on a link and it arrives at a site you don't recognize or asks you to download something, close your browser immediately. Do not accept any downloads you didn't ask for.
Patch your system and update your antivirus signatures.
If you do download or install something and your computer starts acting strangely or launching pop-up messages and freezing up, check it with a free online scanner such as the one at www.activescan.com.
Make sure you are protected with a good antivirus and anti-malware program.