Jun 21 2012 12:13AM GMT

Profile: Ken Harthun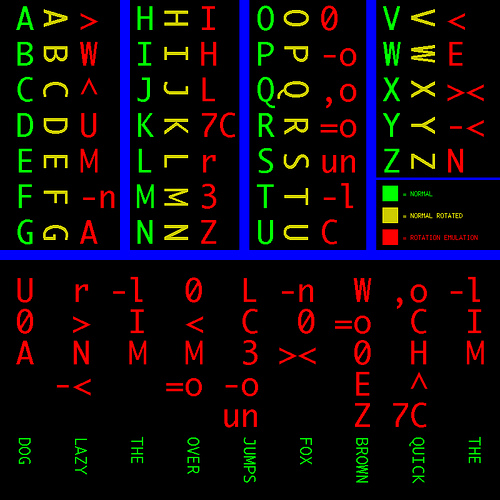 You know you need encryption to protect sensitive information whether you travel, upload sensitive files to the cloud, or just want to feel secure knowing that your data is accessible only to you; I won't belabor the point. What I will do is talk about AES Crypt, advanced file encryption software for Windows, Mac, Linux, and Java. AES Crypt uses the industry standard Advanced Encryption Standard (AES) to easily and securely encrypt files:
Using a powerful 256-bit encryption algorithm, AES Crypt can safely secure your most sensitive files. Once a file is encrypted, you do not have to worry about a person reading your sensitive information, as an encrypted file is completely useless without the password. It simply cannot be read.
Steve Gibson uses AES Crypt and had this to say about it in Security Now! Episode 356:
This is simply a utility to give end users access to AES 256-bit file encryption. So it's just a – it's as simple as you use this in the same way that you use ZIP to zip up a bunch of files, you use this to encrypt a file. It asks you for a password. And that password is hashed and then used as the key for the encryption. And no force on Earth, as far as we know, if you use a strong password, is able to decrypt it. So it's absolutely bulletproof.
If you don' already have it on your system, the installation routine will install Microsoft Visual C++2010 Redistributable. Installation is quick and does not require a reboot. The program has a context menu entry so you can simply right click on a file and select "AES Encrypt." Enter your password (be sure it's a strong one) and the program creates a new, encrypted file with a .aes extension.
One big advantage is that AES Crypt's file format is also published so other applications can utilize it. In fact, Duplicati, an Amazon S3 front end that I will cover in a future post, bundles the file format into their back end so the files that Duplicati stores at Amazon are AES Crypt compatible encrypted.