Dec 13 2009 11:09PM GMT

Profile: Ken Harthun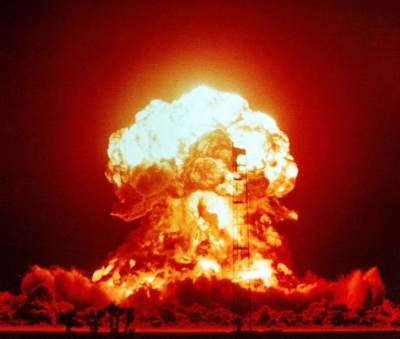 You've seen them: PCs with serious malware infections that seem to defy any and all attempts to clean them up. You persevere and eventually get rid of the files that regenerate upon deletion, clean up the autorun registry entries that keep the malware going, and kill all the malicious processes that keep showing up. You're proud of yourself; you've conquered the beast, out-hacked the hackers. You're the man: a real, live uber-geek! Pat yourself on the back–you earned it. Then, after you've finished congratulating yourself, nuke (as in Darik's Boot and Nuke) the hard drive and reinstall the operating system–you can never trust that machine again unless you do.
There's no such thing as forgiveness in security; once a machine has been compromised, you can never be certain that it's free of malware unless you completely wipe it out and start from scratch. Just because everything appears to be working properly after your "cleanup" doesn't mean it is. Modern malware is designed to be tenacious and stealthy. Many malicious programs leave behind remnants of themselves even when good anti-malware software is able to take the venom out of them. Rootkit technology is becoming so sophisticated that normal means of detection don't work as this article in The Register explains.
It's a matter of trust; it's also a security maxim. So without further ado, I present Golden Rule #12: Once a PC is infected with malware, you can't trust it. The only way to restore trust is to wipe the hard drive clean and reload the operating system.