Mar 9 2011 1:00AM GMT

Profile: Ken Harthun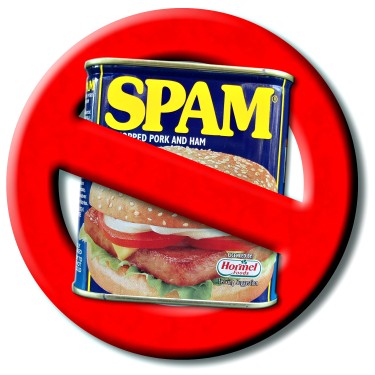 No, I'm not talking about that finger; it'll become obvious in a moment which finger I'm talking about. First, let me ask a few questions:
1. Is your car parked, empty, in the driveway right now with its engine on?
2. Is your shower, with no one in it, running?
3. Is your stove, with nothing cooking on it, turned on?
4. Is your attic light on 24/7?
I'm fairly sure that you answered "no" to all of these questions. It just doesn't make sense to leave something on if you're not using it. All this does is run up your electric bill for nothing, right?
Then why would you want to leave your PC on 24/7? If your PC has been compromised and is a member of one of the major spam zombie botnets, chances are that you're spewing spam in a constant stream.
Do us all a favor and use your index finger to switch it off when you're not using it. If you do nothing else to clean it up, just shutting down the PC if it's not being used would cut spam volume significantly.
Do you agree or disagree? Hit the comments and put in your two cents.