Jan 12 2015 6:00PM GMT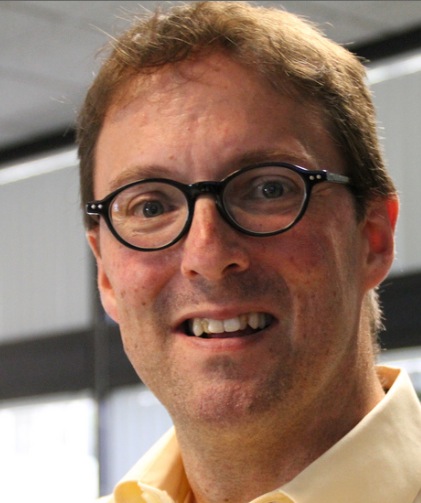 Profile: Jeff Cutler
Tags:
Sometime in October of 2014 I got locked out of my house. The back door has a lock in the handle and a deadbolt. For some reason my keys were inside on the counter as I went out on the deck and pulled the door shut behind me. I immediately realized two things.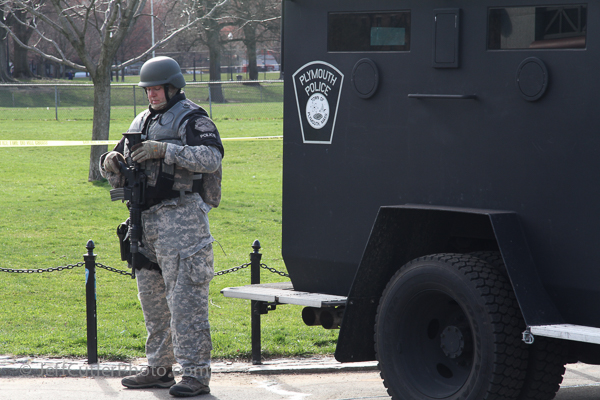 1 – That my iPhone was still in my hand. Underscoring the results of studies that say more people are prone to leave wallets and bags in taxicabs than they are to relinquish their phones.
2 – That in my quest to make my home more secure, I had ensured that all previous 'hide-a-keys' and easy ways into the dwelling were eliminated. No more was there one window left unlocked. No more was there a key under the monument on top of the cat grave in the back yard.
I was locked out. Which then made me do two things. Call my wife and let her know that I was an idiot. Ponder how much security is necessary when everyone is gunning for you. Especially these days when hackers are all out to breach any system they can and thieves are more desperate than ever to steal anything of value.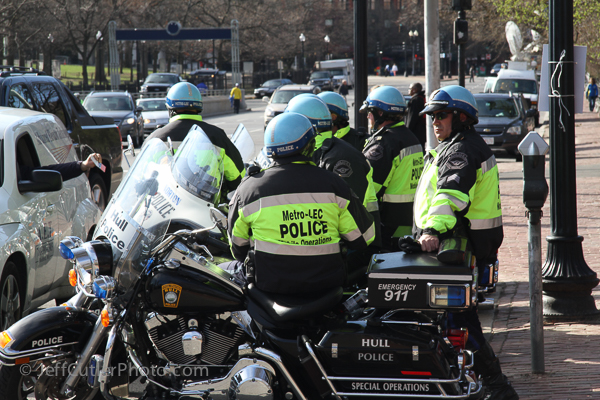 From a business standpoint, is it wise to lock down your enterprise so well that there are no back-door entrances? Is it smart to streamline your security to the point that it's like running a gauntlet if you need to access a file or a facility?
Perhaps that's the future. Businesses that put all their info into an impenetrable vault. But the issue then is productivity/efficiency and access. No one system for locking your facility or data has borne out as the ideal. What works for you might not work for other industries or even your competitors.
The bottom line is to find the system or situation that allows you to function as well as you can while keeping your stuff (and your customers' data) safe.
BTW, I got back into the house by a method I choose not to share here.
What are you doing to keep your data, your company and yourself safe? Share that here in the comments! Thanks!