Aug 7 2011 4:14PM GMT

Profile: Ken Harthun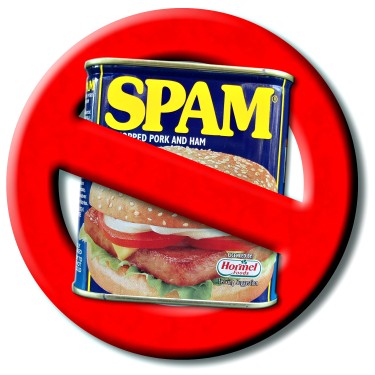 In my June 18, 2011 post, "Reduce Unwanted Email," I mentioned a couple of temporary email addresses that you can use when signing up for information. I wrote that post to prevent others from experiencing the spam nightmare I have been having (which I also described in that post).
Unfortunately, using a disposable or temporary email address doesn't help when you're already being spammed in volume. Before I took some corrective measures and blacklisted some domains and addresses, I was getting upwards of 100 pieces of spam every day. My mail provider's spam filtering was somewhat effective, but some spam still got through while there were quite a few false-positives. I quickly realized that wasn't the solution.
As an avid listener of the podcast "Security Now!," I have heard Leo Laporte speak very highly of MailRoute.net. I decided to give it a try and signed up for their 15-day free trial last week. As required by the service, I changed my MX record to point to mailroute.net's servers. I then turned off my host's spam filtering. Within minutes, the spam started trailing off and there were no false positives. I'm definitely going to spring for the yearly subscription when the trial ends.
Just today, I noticed one false positive–an email from a client's backup software–but that was easy to fix. I just selected the message and told MailRoute to "Recover and whitelist sender." The message appeared in my mailbox instantly.
Check it out.