Oct 17 2009 12:23AM GMT

Profile: Ken Harthun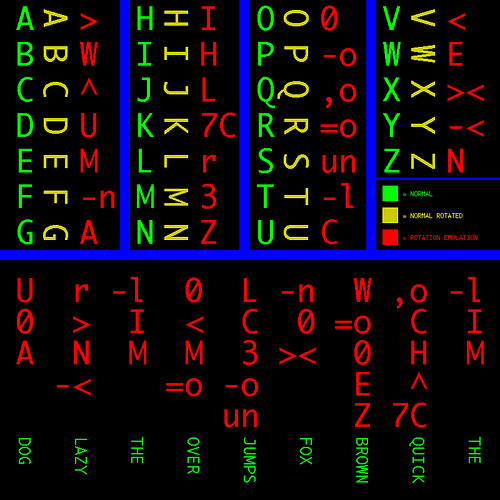 Security software firm SOPHOS (I've tested their products in the past) sent me an email yesterday offering a free encryption tool. I tested it this evening and I'm impressed. It's very simple to use and is definitely a cure for the absentminded:
Whether you lose your laptop, misplace a CD or leave your USB drive in the coffee shop, if it's encrypted you don't have to worry about
becoming tomorrow's headline!

Get the FREE Sophos encryption tool now and you can lose your data without losing your mind.

Sophos FREE Encryption:
an easy to use tool that encrypts your files, folders and emails.
I suggest you download this immediately and pass it on to everyone you know. Combine this with the LAlarm software and you have an unbeatable combination.
Here's the download link: http://www.sophos.com/mk/get?_EC=2LMC0U-c476w3xDfL8K5RQ
Let me know what you think.