May 11 2015 11:22PM GMT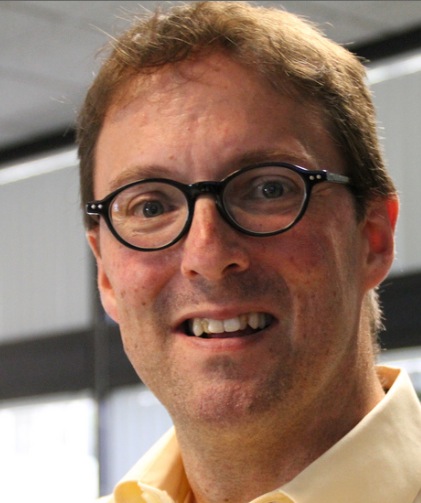 Profile: Jeff Cutler
Tags:
A few moments ago the journalists on ESPN announced that Tom Brady – quarterback for the New England Patriots – has been suspended for the first four games of the 2016 NFL season. This is a result of the #Deflategate investigation and the penalties handed out by the league. Added to the penalties were the loss of two draft picks – a first rounder in 2016 and a fourth rounder in 2017. Further, the team has been fined $1Million.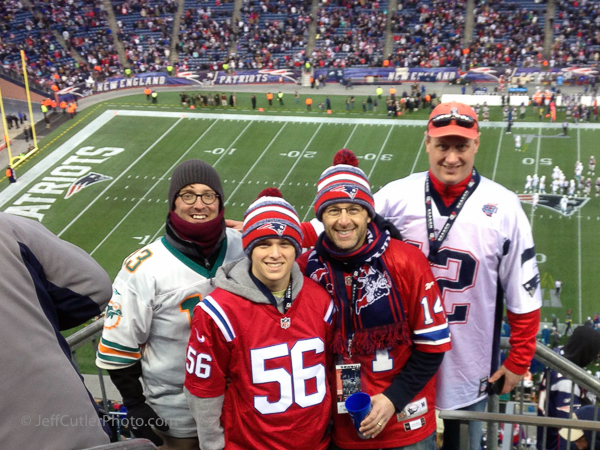 What's this mean to anyone dealing with security issues? Actually a lot. In fact, if the NFL had been better at protecting the tools of the game, this situation might not have occurred at all. If the powers that control the game and regulate the pressure of the footballs used in the games was watched closer, one of the icons of the game wouldn't have even had the chance to cheat to gain an advantage.
But that's the big issue. In competition – as in business – companies and players are always looking for a competitive advantage. In this case, it seems that Tom Brady was trying to get an advantage by letting a little air out of the footballs that his team was using during the season. What this does – a softer football – is offer the quarterback an easier ball to handle and running backs and receivers a much easier ball to catch and carry.
In fact, it was said on ESPN tonight that a deflated football is almost impossible to lose control of. Which means fumbles are eliminated and any football fan knows how big a factor fumbles and takeaways are in whether a team wins or loses.
So, let's talk about this as an analogy to business processes. How can we learn from this?
Essentially, we need to have better security at all levels. From front-line security and reception (akin to the ball boys and equipment managers), we need to ensure that only properly provisioned and approved personnel get onsite and have access to company data.
Then our inside staff – IT and technology personnel – should follow up and keep systems and facilities as safe as possible. This is similar to what the referees did when they found underinflated footballs in possession of the New England Patriots.
Ultimately, the stigma that will follow Tom Brady and the New England Patriots may leave an asterisk on all their successes – because nobody can truly know if they were deflating footballs as far back as their first Super Bowl win. And this type of stigma might manifest itself as loss of business when it comes to technology companies.
The lesson to be learned? Don't be like Tom Brady when you look for a competitive advantage. Cheating is wrong, integrity is right, and we should all focus on security as much as possible. What's your take?
How are you going to make your company more secure?
If you were in charge of the NFL, how would you punish cheaters and those who didn't keep the game secure and clean?