May 28 2010 12:52AM GMT

Profile: Ken Harthun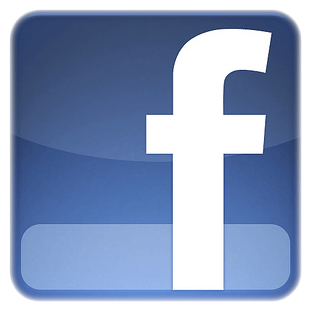 Facebook apparently listened to all the feedback and recent furor over its complicated privacy settings interface and have simplified it. You can check out the details in CEO Mark Zuckerberg's blog post and check out the new Facebook Privacy Page. I commend Zuckerberg and the whole Facebook team for actually listening to its users. That certainly gives me more confidence in their product.
. . . you have sent us lots of feedback. We've listened carefully in order to figure out the best next steps. We recognize that we made a lot of changes, so we really wanted to take the time to understand your feedback and make sure we address your concerns.

The number one thing we've heard is that there just needs to be a simpler way to control your information. We've always offered a lot of controls, but if you find them too hard to use then you won't feel like you have control. Unless you feel in control, then you won't be comfortable sharing and our service will be less useful for you. We agree we need to improve this.

Today we're starting to roll out some changes that will make all of these controls a lot simpler. We've focused on three things: a single control for your content, more powerful controls for your basic information and an easy control to turn off all applications.
What do you think?