Jan 31 2015 4:24PM GMT

Profile: Ken Harthun
Tags: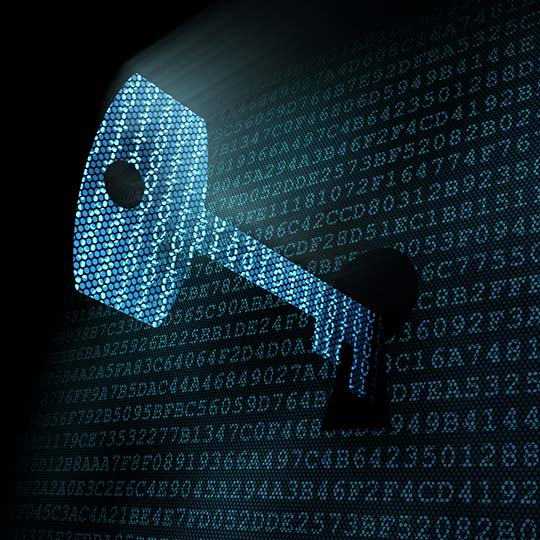 Everybody has one and probably everybody takes it for granted–the email account. Until I read this blog post by Brian Krebs, I didn't assign much importance to my email other than it being a convenient and fast means of communication. I'm sure that's how most people see it. In truth, your email account is the center of your online universe and the gateway to your online kingdom; the password is the key. If a hacker gets hold of your account, he can gain access to everything that email is tied to: online services, merchants accounts, your blog, your website (if you have one), your photos, Facebook, Twitter, Skype, iTunes, the list goes on and on. If you use cloud services like Dropbox, Microsoft OneDrive, Google Drive and the like, he'll have access to all of that, to
Sign up with any service online, and it will almost certainly require you to supply an email address. In nearly all cases, the person who is in control of that address can reset the password of any associated services or accounts –merely by requesting a password reset email.
A hacker using your email account can attempt to impersonate you to your bank and other financial institutions using information gained by reading your emails. (Yes, a smart hacker would gain all the information he could from your email conversations first. The more information, the easier to impersonate you online.)
Has this got you thinking yet? With all of the talk about strong passwords and two-factor authentication, do you think that it's time you applied this to your email account(s)?
Gmail.com, Hotmail/Live.com, and Yahoo.com all now offer multi-step authentication that users can and should use to further secure their accounts. Dropbox, Facebook and Twitter also offer additional account security options beyond merely encouraging users to pick strong passwords.
It goes without saying that you should never, ever use your email account password for anything else.
So, while you're thinking about it, come up with some good, strong passwords for your email accounts and set up the multi-step authentication on those accounts that offer it.
Don't lose the keys to your kingdom.