Feb 24 2015 8:56PM GMT

Profile: Ken Harthun
Tags: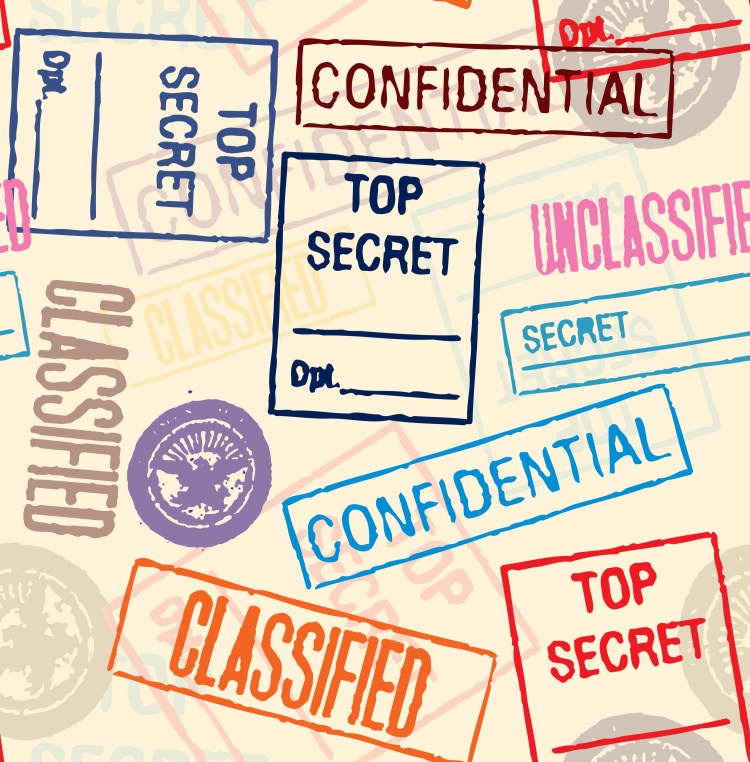 "Citizen Four", the documentary of Edward Snowden, won an Oscar. Director Laura Poitras, journalist Glenn Greenwald and Edward Snowden himself particitpated in a chat on Reddit yesterday. One question stood out. This from GCHQ – Graham Cluley's Security Newsletter:
The NSA whistleblower, who now lives in Moscow, was asked if he would do anything differently in retrospect.

Mr. Snowden, if you had a chance to do things over again, would you do anything differently? If so, what?

I would have come forward sooner. I talked to Daniel Ellsberg about this at length, who has explained why more eloquently than I can.

Had I come forward a little sooner, these programs would have been a little less entrenched, and those abusing them would have felt a little less familiar with and accustomed to the exercise of those powers. This is something we see in almost every sector of government, not just in the national security space, but it's very important:

Once you grant the government some new power or authority, it becomes exponentially more difficult to roll it back. Regardless of how little value a program or power has been shown to have (such as the Section 215 dragnet interception of call records in the United States, which the government's own investigation found never stopped a single imminent terrorist attack despite a decade of operation), once it's a sunk cost, once dollars and reputations have been invested in it, it's hard to peel that back.

Don't let it happen in your country.
Indeed!