Mar 30 2015 1:51PM GMT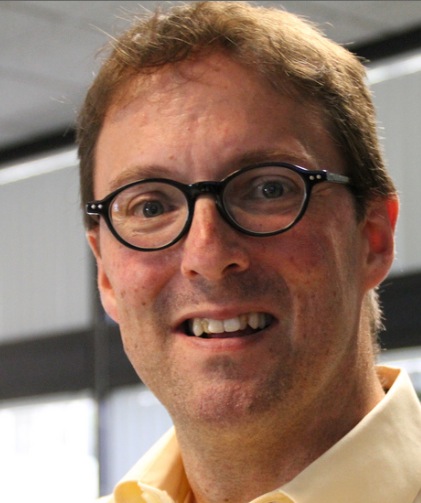 Profile: Jeff Cutler
Tags:
It occurred to me at a conference in Louisville that security isn't an issue specific to businesses. In fact, most businesses are less secure than large conferences because of one simple reason – the staff at conferences are trained to examine the credentials of every person at their event.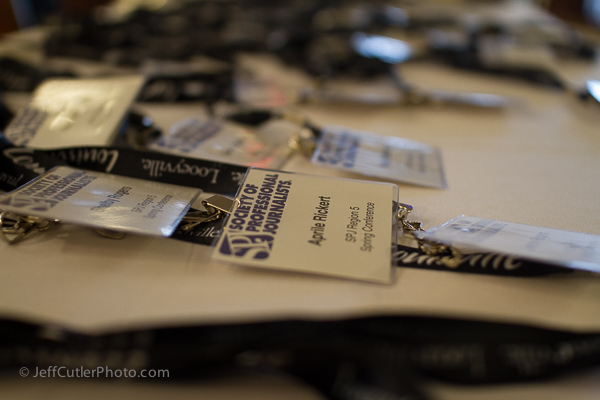 Let's compare and contrast the conference check-in table and room-proctor structure to the doors at your everyday business.
High-Security
The conference check-in desk requires name and often an id for you to pick up your badge. In most cases the staff at the check-in desk knows many attendees personally. In both cases, this keeps interlopers from attending an event without paying.
Low-Security
Employees at your basic company hold the door for anyone dressed in business apparel who is heading into the facility. IDs are seldom checked and folks usually are more than willing to just point to the department or person mentioned by the burglar.
High-Security
Try and get into a session at most technology conferences and there is a person at the door scanning bar codes. It's akin to most events at the South by Southwest Festival in Austin, TX. If you don't have a badge with a valid barcode, you can't even get into a building to use the restrooms.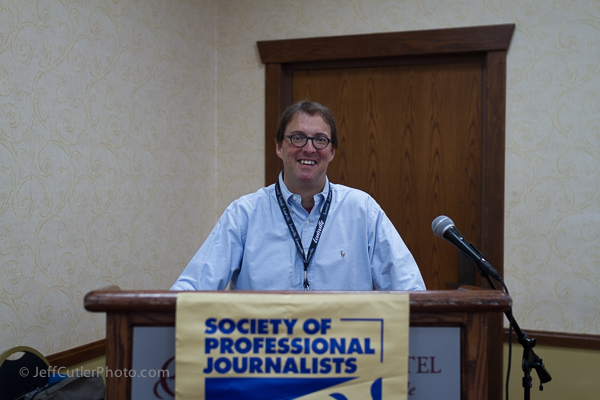 Low-Security
Stroll into any lobby at any organization – even the State House in many states – and ask to use the restroom. Usually it's behind the security desk or out of sight of security personnel. If a tech columnist like me knows this, you realize that the best thieves and data criminals know how to get past the first line of defense at the front desk.
What are we to learn about this? First, it's a good thing that there are usually multiple lines of defense within large data-dependent organizations. Second, you best prepare a really good fake ID and cover story if you want to attend AdobeMAX, SXSW, CES or other large conference. What's your take?