Apr 29 2012 4:22PM GMT

Profile: Ken Harthun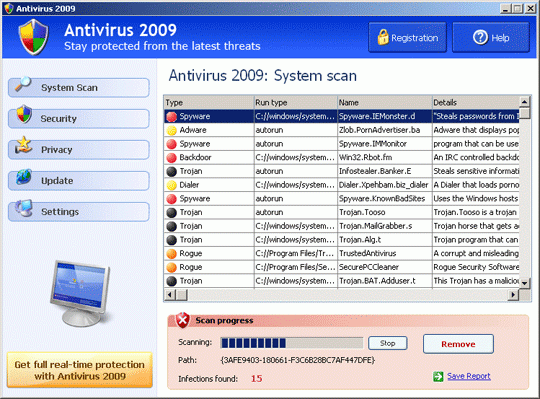 Fake antivirus, also known as scareware, rogue antivirus and scamware, is one of most common threats you will encounter on the web today. You've probably seen it before, and if you're smart, you didn't fall for the scam. The tactic this junk uses is to lure users to malicious sites and then scare them with fake threat warnings in an attempt to get them to pay for fake – and useless – threat removal tools.
Unfortunately the tactics these criminals use are highly effective against the average user who doesn't know any better; this is why the scams are so prevalent – they make a tremendous amount of money for the criminals. For this reason, they are not going to go away any time soon and you need to know everything you can about how to keep this threat off of your network and away from your users.
Sophos has released a white paper entitled "Stopping Fake Antivirus: How to Keep Scareware off Your Network." It contains a wealth of information and tips on how to combat this threat. I highly recommend your download and read it.