Nov 23 2014 7:04PM GMT

Profile: Ken Harthun
Tags: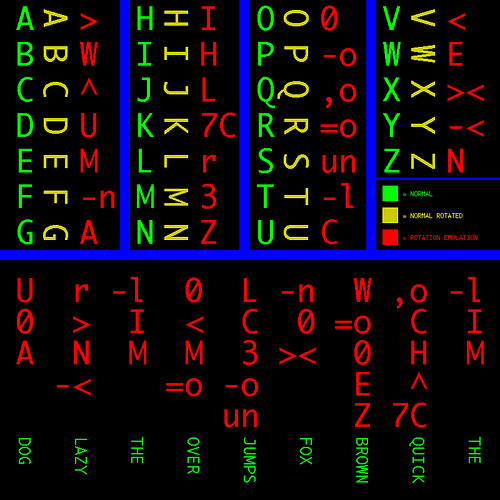 According to The Intercept, if you listen to FBI Director James Comey, you would be led to believe that "…cell-phone encryption could lead law enforcement to a 'very dark place' where it 'misses out' on crucial evidence to nail criminals." In his recent speech, Comey sites four cases that he says could have been solved if only they were able to decrypt the criminals' cell phones. The truth is quite a bit different however, as this piece in The Intercept shows:
In the three cases The Intercept was able to examine, cell-phone evidence had nothing to do with the identification or capture of the culprits, and encryption would not remotely have been a factor.

In the most dramatic case that Comey invoked — the death of a 2-year-old Los Angeles girl — not only was cellphone data a non-issue, but records show the girl's death could actually have been avoided had government agencies involved in overseeing her and her parents acted on the extensive record they already had before them.

In another case, of a Lousiana sex offender who enticed and then killed a 12-year-old boy, the big break had nothing to do with a phone: The murderer left behind his keys and a trail of muddy footprints, and was stopped nearby after his car ran out of gas.

And in the case of a Sacramento hit-and-run that killed a man and his girlfriend's four dogs, the driver was arrested in a traffic stop because his car was smashed up, and immediately confessed to involvement in the incident.
As a general rule, I don't trust government agencies (with the possible exception of the FCC, who seems to do a relatively good job of regulating the various modes of communication), especially the FBI, CIA, DHS and NSA. Comey' stance disturbs me, but I shouldn't be surprised; most non-technical types — Comey being one of them — are clueless when it comes to technology. Then again, I'm sure he's an intelligent fellow and realizes that he's up against a lot of evidence that encryption makes us safer. He's trying to spin any case he can find, however feeble the connection with encryption, to show that having backdoors into encryption software is essential to the solving of crimes. But it's just not true.
Bruce Schneier has this to say: "All the FBI talk about "going dark" and losing the ability to solve crimes is absolute bullshit. There is absolutely no evidence, either statistically or even anecdotally, that criminals are going free because of encryption."