May 26 2013 12:12PM GMT

Profile: Ken Harthun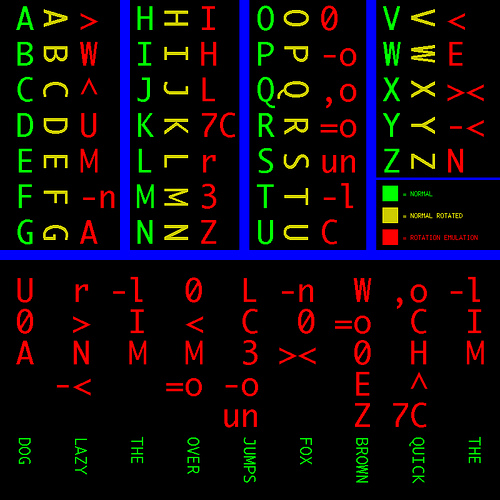 Time for some crypto fun. If you have been following my posts, you know that I'm a crypto freak. I have loved codes and ciphers since grade school days (and that is quite a long time…). Surely, I was a secret agent or a cryptographer in another life; it's simply fascinating to me. Anyway, the internet makes simple ciphers and cryptograms trivial to solve, but it still takes some ingenuity to figure out how the ciphertext was generated. So, here's a challenge for you: Decrypt a simple sentence using any means at your disposal, including tools available on the internet.
It won't be as easy as you might think. The sentence is very short, and does not contain the standard distribution of vowels and consonants, so you won't figure it out that way. Moreover, the sentence contains every letter of the alphabet (hint, hint <wink>). And for those of you who think it's going to be ROT-13, think again – it's not. I have preserved the spaces to make your job slightly easier.  Here's the sentence:
CQN ZDRLT KAXFW OXG SDVYB XENA CQN UJIH MXP.
Have fun and post your solution in the comments.