Feb 28 2015 3:18PM GMT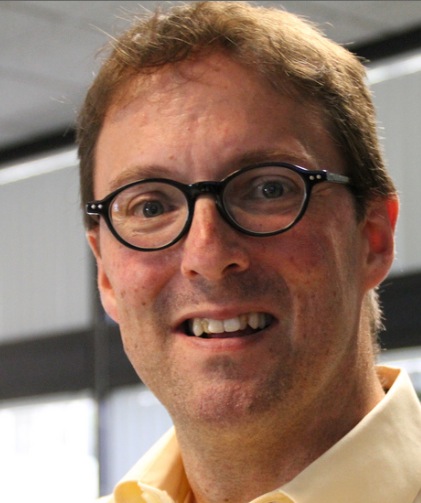 Profile: Jeff Cutler
Tags:
When you read about someone getting pins in their body, you immediately think about a broken bone and the procedure needed to repair it. In the medical field, we're now hearing about pins in another way…as a security device.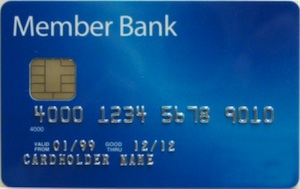 These pins aren't the titanium ones that go into ankles and hips, they're they ones that come with credit cards and are secured by the latest chip-and-pin technology. But why is this necessary? Has there been an issue around medical record security?
I ask that tongue-in-cheek, knowing full well that Anthem and other medical insurance and service providers are fully under attack. Our data in hospitals is no safer now than it was at Target or Home Depot. And the time has come for us to take note.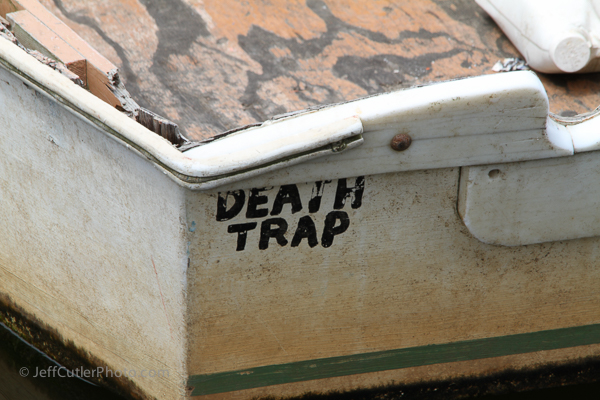 Some facilities are doing just that with the aforementioned technology. They're making it impossible for you to share your data without a membership card that is as secure as any credit card you own. In fact, I was just in a health center for a minor procedure and it amazed me at how seriously the staff is taking this breach and the issue of info-security.
It makes you feel good when the administrative assistant at the reception desk asks you for your date of birth, full name AND photo id just to let you see the doctor. It's a bit overkill when they request the same information at other time. For example, to ensure you're the right person to go through an intrusive and embarrassing procedure like a colonoscopy.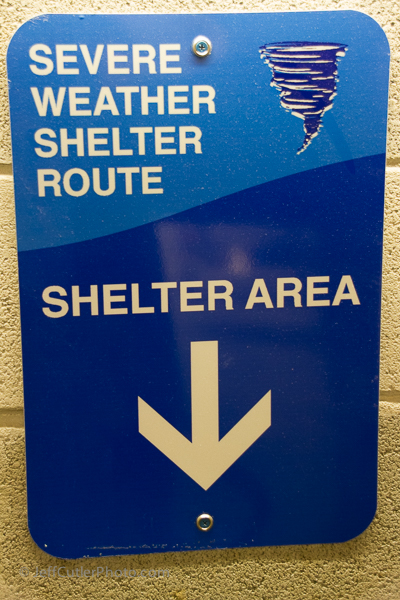 Seriously, who is going to hack a medical record, forge an id and then sneak into a clinic to get a medical scope jammed up their backside. But I digress. The issue of information safety in the medical realm is one we could learn from.
They've responded fast, fully and effectively to lock down our data and keep us safe. Perhaps it's time the credit card companies, places like eBay and services like Uber get their ducks in a row and protect their staff and customer data.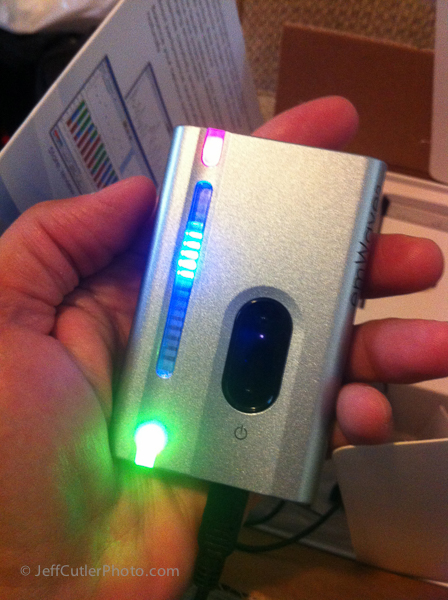 If they don't work on this fast and properly, I'd certainly be in favor of sending their executives for a few embarrassing medical procedures just to get their attention.
What's your take? Should all businesses take the strong tact medical and insurance companies have instituted?