Aug 21 2011 5:20PM GMT

Profile: Ken Harthun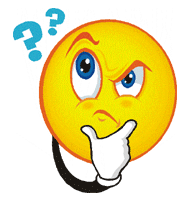 How safe is your web browser? For a long time now, I and many other techies have been advocating a switch to to Firefox (or any of the other popular browsers) for anyone who is using Internet Explorer. The reason? Other browsers are more secure. We all know that's not really true anymore, it's just that the other browsers are attacked less frequently than IE. Internet Explorer is and always has been the low-hanging fruit for hackers.
For some time now, modern browsers have been coded to detect and block malicious websites. We have all seen the messages like the one shown below: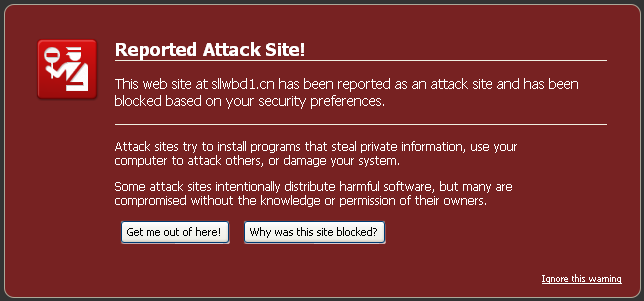 Have you ever wondered how well your browser stacks up with respect to blocking malware? The answer might surprise you. Msnbc.com's Technolog reports that IE9 is the clear winner:
Tests by NSS Labs to "examine the ability of five different web browsers to protect users from socially-engineered malware" showed that IE9 was able to block this kind of threat 99 percent of the time, beating out Apple Safari 5, Google Chrome 12, Mozilla Firefox 4 and Opera 11.

(Msnbc.com is a joint venture of Microsoft and NBC Universal.)

The closest another Web browser got to that blocking-the-bad stuff rate was Chrome, at a very distant 13.2 percent. At the low end of the blockers was Opera, with a 6.1 percent rate.
Makes you think twice, doesn't it? Those tests are meaningful, of course, but they don't take into account that IE9's market share is only 6.8 percent whereas IE8 controls the market with 29.23 percent, so the overall effect at this time is not significant. However, perhaps this will spur the others on to increasing the effectiveness of their own technologies.