Aug 14 2010 6:14PM GMT

Profile: Ken Harthun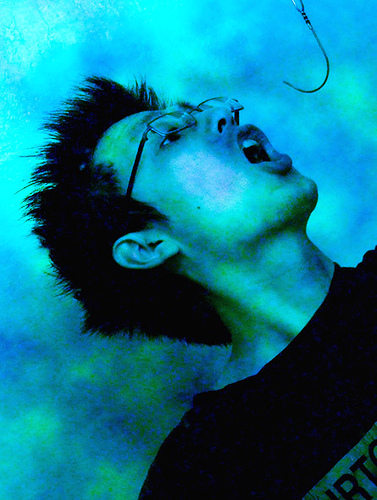 I'm always curious what these bogus emails contain and lately I've gotten several variations on this theme:
From: ruminateh@rogue-research.com
Subject: Status
Attachment: IMG_1746.zip
Hi,
I have your DVD's ready but I'm burning the Blu-Ray's today. I expect them to be ready for tomorrow.
Here is a pictures of my wife and I at my wedding since you had mentioned you'd like to see a picture.
Marquita
One of the messages' subject lines read, "FW: Resume as discussed." Since I had just sent out a couple of them, I almost fell for that one:
Attachment: Resume.zip
I have forwarded your resume to Jerel for consideration. He is the Worley Parson's director for NNSA work all over the country. Would you consider moving?
These look legitimate at first blush; but, as you might suspect, they contain malware. In the first case, the file contained IMG_1746.exe which Sunbelt Labs reports as FraudTool.Win32.AVSoft (v). The second one contained Resume.exe which is the same Trojan in a different guise.