Feb 16 2015 5:39PM GMT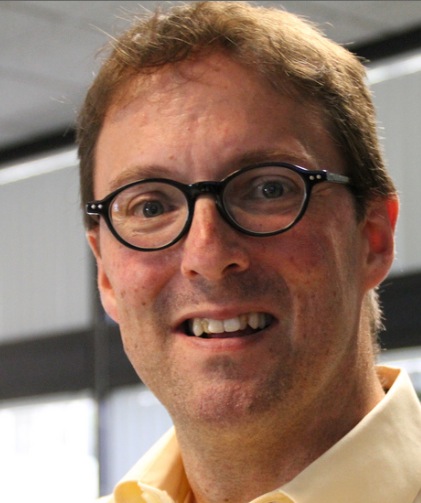 Profile: Jeff Cutler
Tags:
Not rubbing it in, but I recently spent a little time where it's warm. Specifically on the Gulf coast of Florida. That's not a security topic, but what happened when I was on the island offers a lesson in keeping your eyes open if you want to remain safe.
The town of Sanibel Island, FL is – as the name suggests – an island. They have toll booths that keep track of the people who come over the bridge to vacation or work. And they have staff who are ready to lock down access to the island at a moment's notice if there's a crime or similar event in the town. That's what keeps it pretty safe.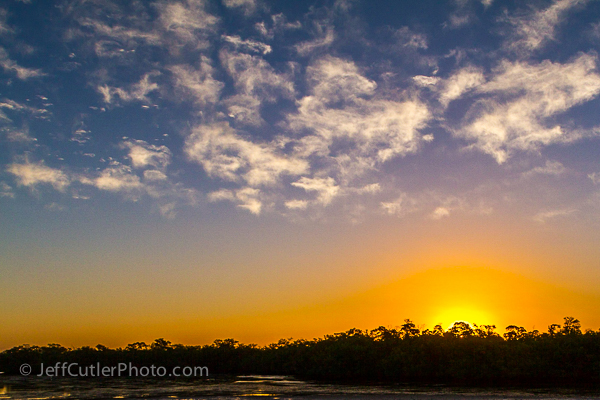 If you plan to rob a bank, steal a bike, take some merchandise, you'd better be prepared to swim your way to your lair. Getting away when the lock down the bridge is akin to be trapped on Alcatraz. But that's neither here nor there. I wanted to talk to you about nature and how the professional park ranger keeps nature safe.
Seriously. Nature sometimes needs safekeeping from people who want to get too close, feed animals human food, and generally make themselves a nuisance. And on Sanibel Island, FL there is a national park called the JN Ding Darling Wildlife Refuge. AND in that refuge are plenty of examples of nature.
I told you all that back story to share a story and impart a lesson.
Here's the lesson… If you keep your eyes open, you're well on your way to keeping your company and facility safe. When your facility is safe, your data is likely safer. Then your entire organization is better off.
Here's the story… I wanted a photo of an owl. I've been chasing owls all over the world (mostly the Northeast and Florida) for about 15 months. I had my chance with the JN Ding Darling Refuge as a backdrop for my photos.
During my mini vacation, I was informed that there was a certain nature trail where an owl liked to hang out.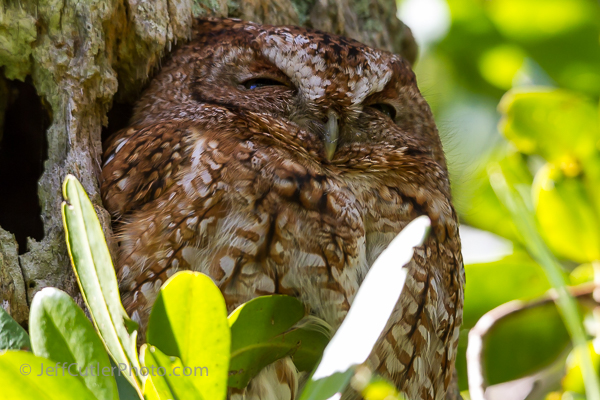 I promptly made my way to that trail with my camera. Strolling along, I saw a mass of people looking up at an old palm tree that had a few holes in it. In one of those holes was a little screech owl. I waited until the crowd moved along and then steadied my camera to take some photos.
That was fine. I got some good photos, but as all humans are likely to feel…I wanted more. So I moved a bit closer to the owl, remaining on the path, and took some more photos. Then I realized I could get a photo that few other people had by lifting my camera above my head and shooting photos at eye level with the bird.
That's when it happened. No, I didn't get pecked or clawed or dive-bombed. I did get a sharp tap on my shoulder from a diminutive park ranger. She came up to me and sternly suggested I not put my camera in the face of the owl.
I looked at her quizzically because I was on the path, the plane where I had my camera held was in line with where I was standing and no closer horizontally to the owl. But from her perspective, the camera was starting to get too close to the bird. She told me so and explained that she was now on the lookout because another visitor had actually tried to put the camera inches away from the owl before he was warned away.
I understood. And it made me aware of how I could use the experience as a lesson. Because the ranger was vigilant and looking out for breaches in the protocol of the park, she was able to keep the animals safe. She was also smart enough to have set a perimeter so she could anticipate issues before they arose.
In my case, I was never going to get right next to the owl. He (or she) was 11-feet off the ground in the tree. I stand about five feet, ten inches tall. The physics don't work. But when it comes to security and keeping thieves (or breaches) at bay, the approach works fine. Keep danger far enough away and you can ensure complete safety for your facilities and data.
That's why having systems in place and setting up proven responses is paramount to good security. Think about the owl and photographer next time you're in a meeting with IT or your CTO. Then come up with ways to keep the bad guys outside your own organization's perimeter.
You'll be safer and happier in the long run. Oh, I'm back north now in the cold and the snow. No danger of me bothering that owl anytime soon.