Feb 6 2013 5:11PM GMT

Profile: Ken Harthun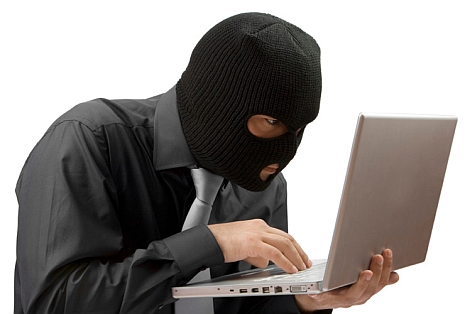 It's that time of the year again: Tax filing season in the U.S. And that means the cybercriminals will be spamming out their tax letter scams. Here's one example of such an email as reported by Sophos:
Subject: FW: 2010 and 2011 Tax Documents; Accountant's Letter

Message body:
I forward this file to you for review. Please open and view it.
Attached are Individual Income Tax Returns and W-2s for 2010 and 2011, plus an accountant's letter.

This email message may include single or multiple file attachments of varying types.
It has been MIME encoded for Internet e-mail transmission.

Attached to it is a ZIP file, whose filename will vary depending on the recipient. For instance, if the email is sent to chris@example.com, the zip file will be called chris.zip.

Inside the ZIP file, is an executable file: "Individual Income Tax Returns.exe"
The executable file is a Trojan horse backdoor that will allow hackers to take over your computer for their own nefarious purposes.
Keep in mind that this is only one example and there are usually many variations out there. There is one thing you can be certain of: They are all designed to steal your money and/or your identity.