Apr 30 2015 8:06PM GMT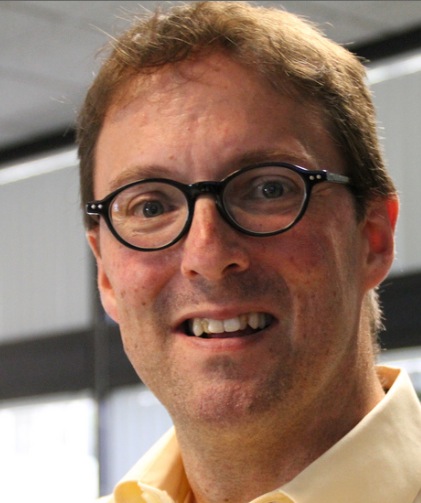 Profile: Jeff Cutler
Tags:
The television show Sherlock got me thinking about automotive security. While lots of folks are moving to cars with keyless entry and key fobs in their pocket and not in the dash, are thieves finding easier technological ways to boost your car?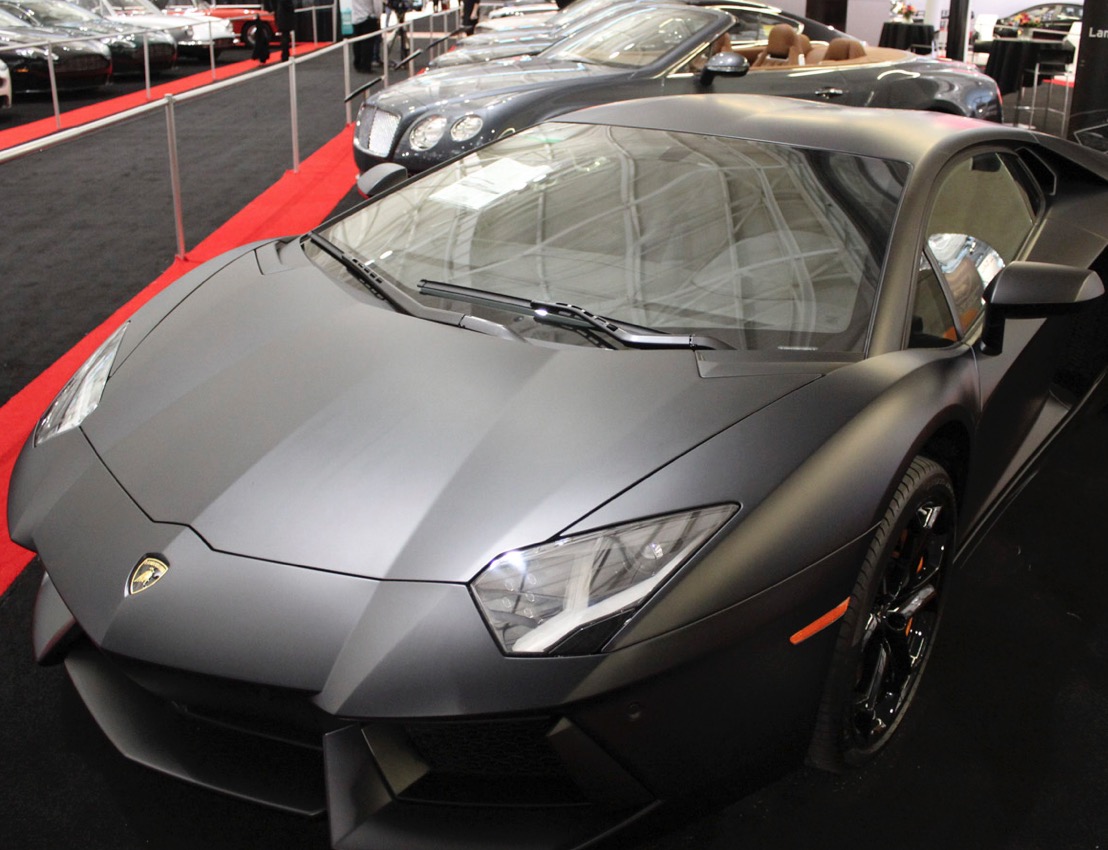 According to an article in BBC News, computers are being used more to steal high-end cars.
I bring up the Sherlock show because on the show – SPOILER ALERT – Sherlock is friends with a former car thief and helps provide him an alibi in a recent episode by stealing about 20 Ferraris and Lamborghinis. The discussion turns to automotive security and it seems that even the most high-tech systems are easy to breach.
The article concurs. Here's a snippet…
The thieves are able to bypass security using equipment intended only for mechanics, the Society of Motor Manufacturers and Traders (SMMT) said.

Manufacturers are trying to stay ahead of the thieves by updating software.

It has been reported that some London-based owners of Range Rovers have been denied insurance over the issue.

The warnings echoed those made by the US National Insurance Crime Bureau (NICB), which earlier this year said it had seen a "spike" in car thefts involving equipment to spoof keyless entry.
What are drivers to do? Likely just hope their car doesn't get chosen. Since the early 2000s, keys with chips in them have been used to thwart thieves. But now that actual keys aren't needed, who knows what's next on the road to vehicle security?