Jan 31 2015 10:30PM GMT

Profile: Ken Harthun
Tags: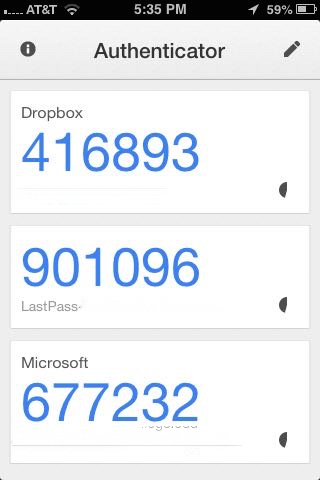 It's a new year and with that comes New Year's Resolutions. Whether or not you have made any resolutions to be more secure in 2015, it won't hurt to make or re-affirm one now. One of the best steps you can take is to implement two-factor authentication (2FA) everywhere you can. To help you out with that, here is a roundup of my past posts on the subject along with a good, simple video that not only explains what 2FA is, but how to set up your Google account to use it.
Yubico delivers secure two-factor authentication for Gmail and Google Apps
How to protect your password manager?
Ten New Year security resolutions
Twitter now has two-factor authentication
Two factor authentication becoming a necessity