---
September 30, 2015 9:10 PM
During a recent rash of malware infections on students' laptops, most of which were probably drive-bys or served by frames in otherwise innocuous pages, I remembered a solution that had once served me well: A HOSTS file. As you know, a HOSTS file is a text file on your computer that is used to map...
---
September 29, 2015 3:41 PM
Data breach
,
High performance computing
,
Passwords
,
Security
In these days of of high profile data breaches, it behooves us to take another look (or two) at passwords.  Computing power has increased at phenomenal rates over the years making it (relatively) straightforward to defeat short and simple passwords with common, freely available hacking tools. If...
---
September 18, 2015 7:37 PM
Cybercrime
,
cybercriminals
,
malware
,
Ransomware
,
Security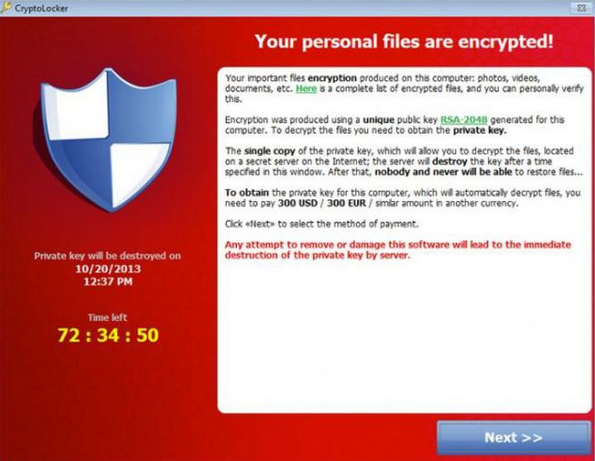 According to the
---