---
November 30, 2014 2:46 AM
Computers
,
cybersecurity
,
Security
,
tips and tricks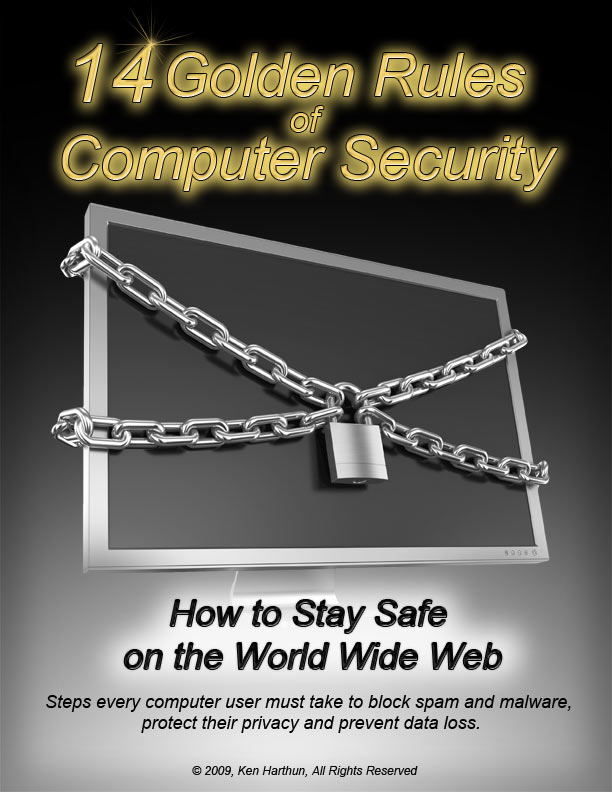 In 2009, I published 14 Golden Rules of...
November 30, 2014 2:24 AM
cyberscams
,
Identity theft
,
Scam emails
,
Security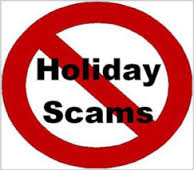 The holiday season...
---
November 26, 2014 5:13 PM
Security
Here is an excellent video by Carey Holzman that shows an actual support scam telephone call. Mr. Holzman toys with the scammer, but you can see how it all develops. I had a client who actually fell for one of these, but when he caught on and refused to pay, the scammer deleted all of his files....
---
November 23, 2014 7:04 PM
FBI
,
Mobile encryption
,
NSA
,
privacy
,
Security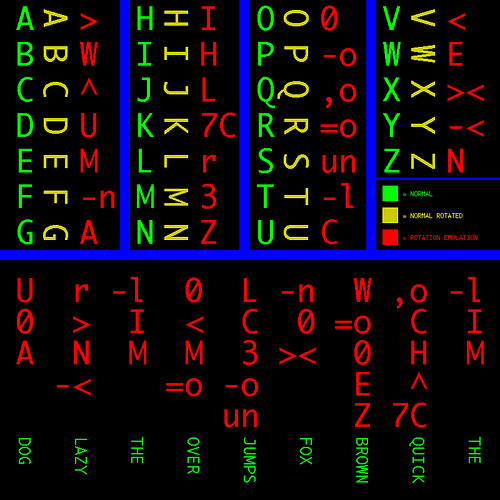 According to The Intercept,...
---
November 23, 2014 12:06 AM
cybersecurity
,
Hacking
,
Security
In this post, you were given a challenge to hack a band review site and move your friend's band, Raging Inferno to the top of the list. Did you figure it out? No? Well, here's how it's...
---
November 21, 2014 5:07 PM
cloud
,
Data
,
IT
,
Security
,
Storage
My photos are important to me. We've covered that in past columns here on ITKE and I'll probably talk about it again in the future. To keep these images safe, I've employed a set of steps that are logical, unobtrusive and practical. But they're driving me mad.
---
November 10, 2014 4:09 PM
Data
,
Internet
,
IT
,
Security
,
Web
Can people find you?
I'm still listed in many online repositories with a beeper number I had in college. Yes, I had a beeper in college because I couldn't afford a cell phone and I was a bike messenger. But both those intriguing tidbits are better saved for...
---
November 10, 2014 2:03 PM
Inheritance
,
Scam emails
,
Security
And so it begins. Here's a link to a WCNC (Charlotte, NC) news story about how scammers are using the emails from the Home Depot breach in an inheritance scam:
---
November 10, 2014 12:45 AM
Security
According to CNET: "An investigation of what may be the world's largest credit card breach reveals hackers didn't just grab 56 million credit card numbers -- they stole tens of millions of email addresses, too."
Both my wife's and mine are among them. My wife got this email on Friday and...
---
November 8, 2014 11:29 PM
Security
There is certainly a lot of technology associated with security. We have firewalls, anti-virus, malware blockers, intrusion detection/prevention systems, security badge access systems, alarm systems, and you-name-it. And most of that is adequate most of the time. But the wrong attitude about...
---