---
July 31, 2014 11:28 PM
malware
,
SANS Internet Storm Center
,
Security
,
Symantec Endpoint Protection
,
zero-day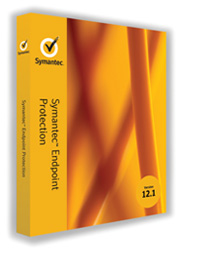 What do you do when the very...
July 30, 2014 6:58 PM
cybercriminals
,
Hyperlinks
,
Malicious code
,
Security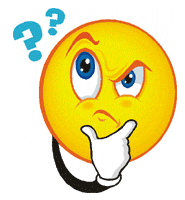 This is...
---
July 29, 2014 8:54 PM
Security
Can a password change your life for the better? . He did it. Deeply depressed due to a recent divorce, he made a... , thinks so
---
July 29, 2014 12:38 AM
password security
,
Security
This article, "eBay's StubHub ransacked for over $1 million, international crime ring arrested," from Naked Security said:
It's a shame that users all too often make it easy for crooks to just plug in credentials leaked from other...
---
July 22, 2014 2:34 PM
Security
We all carry mobile devices be they phones, iPads or other tablet devices, USB drives or laptops. By their very nature, these devices are easily lost or stolen making the data on them at risk of compromise. It's important to protect the actual devices from loss, but perhaps it's even more important...
---
July 17, 2014 5:28 PM
Tired of resetting certain students' passwords numerous times (will they EVER remember them?), this administrator replied to an instructor's request for a password reset with this email:
It's on the way to you. Please send him to see me ASAP for his tattoo. My new...
---
July 17, 2014 4:15 PM
Security
,
Surveillance
In the wake of recent news about Germany's considering using typewriters instead of computers to thwart electronic surveillance, one has to ask the obvious question: Huh? Oh, they have to be manual typewriters. Electric ones just won't do (you can plug in a keylogger to an electric one,...
---
July 11, 2014 6:14 PM
Laptop Security
,
Mobile device security
,
Security
,
Tablet PCs
Mobile devices such as smartphones, tablets and laptops are certainly convenient; however, due to their portability they are security risks. It's just too easy to lose or misplace these devices and when this happens, all of your personal data stored on them is at risk of being compromised. You...
---